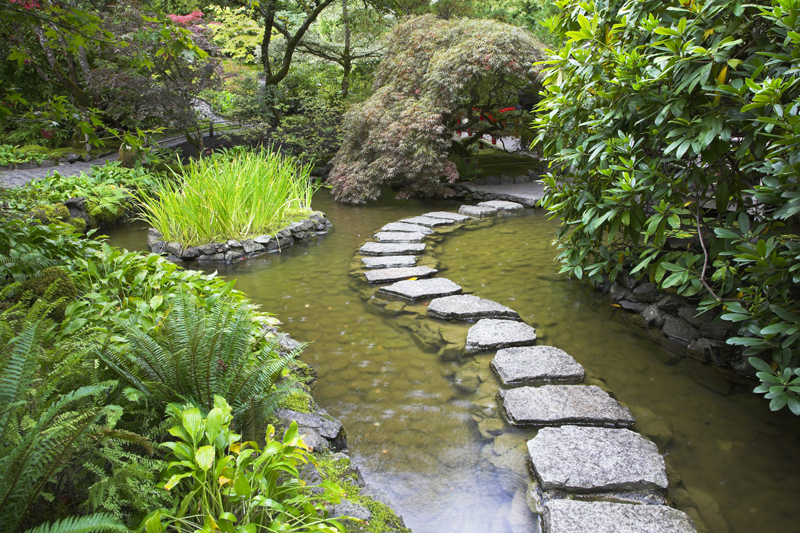 Related to jack-in-the-pulpit, this is apparently the only plant with natural holes in the leaves. It is grown for the edible fruit and beauty.

This plant goes by various other common names, including ceriman, shingle plant, cutleaf philodendron, and splitleaf hurricane plant.

Native to tropical America, Mexico, and the West Indies, this plant can be grown outdoors in very mild areas in zones 10 and 11. Tolerant of low light, splitleaf philodendron is also grown in greenhouses and conservatories.

An European explorer, Martin Dobrizhoffer, who traveled to Paraguay, is said to be one of the first to describe the plant and its fruit in 1784. His report entitled "Account of the Abopones" was published in London in 1822. He indicated the local name for the plant was guembe.

The fruits were exhibited before the Massachusetts Horticultural Society either in 1874 or 1881, depending on one's source.


Description of Splitleaf Philodendron

This tree-dwelling plant features thick stems with aerial roots that can attach to any available support. In the wild, this climber twines around trees. The plant can also be sprawling.

The stems typically reach three to ten feet in length in cultivation. Splitleaf philodendron is best known for the very ornamental, large, dark green, heart-shaped leaves with interesting indentations. These have large, deeply lobed holes near the center of the older leaves. If all the foliage at the top of a plant fails to produce holes, this likely means the plant needs more light. The foliage is up to a foot in length.

The flower is typical of the aroid family. As a houseplant, splitleaf philodendron bears flowers in June and July. In its native home, this species blooms during the summer rainy season.

The flowering body consists of two parts. The outer one, which is yellow on the outside and white on the inside, is known as the spathe. This clasps the stalk or spadix. The spadix resembles a long, slender cone, which is somewhat tarnished looking. It is covered with many tiny blooms.

Only one fruit develops per flower. Eventually, the spadix develops into a cylindrical, deep green fruit, which can grow to ten inches in length and three inches across.


Growing Split leaf philodendron

This plant needs warm temperatures year-round. From March to September, it prefers temperatures of 70 to 75 degrees Fahrenheit. From September to March, this can drop slightly to 50 to 60 degrees.

When grown outdoors, this needs partial shade and a damp soil. When this is grown outdoors, a tree makes an excellent support for the plant. In the home, they prefer indirect light (no direct sun). If aerial roots develop, direct them into the soil or onto a support.

This tropical evergreen should be watered freely from spring through the fall. Reduce watering from October to spring and keep the soil barely moist.

This species is easy to grow from stem cuttings. It can also be air layered. Fertilizer should be added about twice a month from spring until fall when it grown indoors. The plant seldom needs repotting. It is normal for some of the lower leaves to drop. A sudden disruptive change can also bring this on.




Related Articles
Editor's Picks Articles
Top Ten Articles
Previous Features
Site Map





Content copyright © 2023 by Connie Krochmal. All rights reserved.
This content was written by Connie Krochmal. If you wish to use this content in any manner, you need written permission. Contact Connie Krochmal for details.