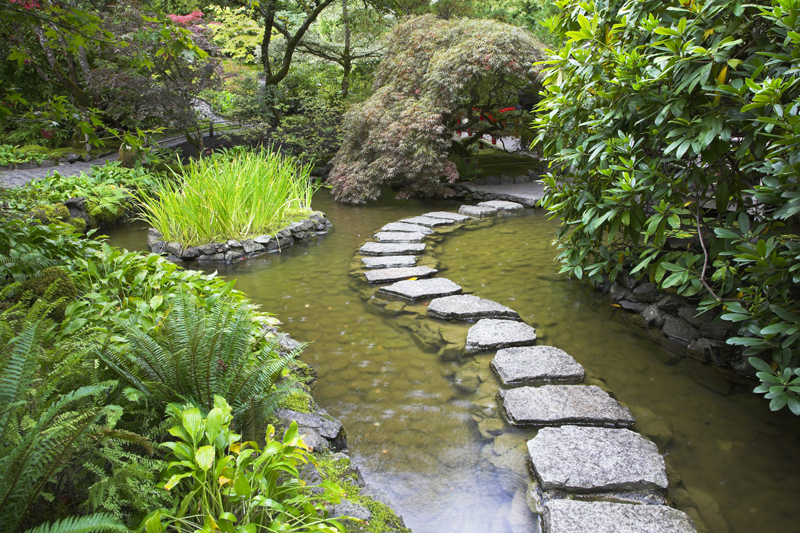 Tree of heaven is a short lived, large tree. Hardy to zone four, it can reach 80 to 100 feet in height. This fast growing plant has naturalized in many regions of the country in waste places, vacant lots, and along roadsides.

The stems emit an odor when crushed. With a rounded crown, this tree features a slender trunk.

The alternate, oddly pinnate, compound leaves resemble those of the sumacs. They're 1½ to 4 feet in length and contain 9 to 41 leaflets, each of which can be up to 6 inches long. The deciduous, open, coarse, very lush foliage lends a tropical effect to the plant.

Opening in June, the male and female flowers are separate, mostly on separate plants. The former release an offensive odor. Greenish-white blossoms form large, crowded panicles.

The colorful, twisted, wing-like, oblong seeds ripen in large bunches. They remain on the plant after the leaves fall.

As with many other invasive species, this tree is quite adapted to many kinds of growing conditions. It tolerates most pH levels as well as pollution, smoke, gas, and both wet and dry conditions. Tree of heaven is one of the few plants that will survive after hurricanes have pushed salty water inland. This tree rarely suffers from serious disease and pest problems.

The weak wooded, lightweight wood is prone to storm damage. The roots tend to crack pavements and foundations, and grow between stones and cement blocks.

One admirable trait of this plant is that it will grow in unbelievably poor sites where nothing else will survive. The only compelling reason for growing tree of heaven is in cities where there are no other suitable species.

The tree is considered an invasive pest since it not only sends out suckers but also produces large numbers of seeds with a high germination rate. Inevitably, the plants often spread to vacant lots in urban areas. The seeds have been known to sprout in gutters. Once this plant becomes established, it is very difficult to eliminate.


History of Tree of Heaven

The tree was originally native to China. A French Jesuit priest, Father Pierre Nicholas le Cleron d'Incarville (1706-1757) collected seeds in Peking. He was perhaps one of the first Jesuits to receive botanical training in China. The seeds he sent to the Royal Society in England were received by Philip Miller. Miller's seedlings subsequently produced enough seeds and suckers that he shared them with other horticulturists, including Peter Collinson.

The tree was first introduced to Europe in 1754 with the first known drawings of the plant done in France around 1788. The plant also made its way to America. Having learned about the tree from Miller, William Hamilton received a sapling from Miller, which was planted in the U.S. At a later date, this species became memorialized in the novel, A Tree Grows in Brooklyn.

Once it became known that tree of heaven was quite invasive, attempts began to control its spread and cultivation. Washington, D.C. banned the plant in 1875, partly for its offensive odor and declared it to be a nuisance. The ban also covered Georgetown. Property owners could be fined if they didn't remove trees growing on their lots.




Related Articles
Editor's Picks Articles
Top Ten Articles
Previous Features
Site Map





Content copyright © 2021 by Connie Krochmal. All rights reserved.
This content was written by Connie Krochmal. If you wish to use this content in any manner, you need written permission. Contact Connie Krochmal for details.