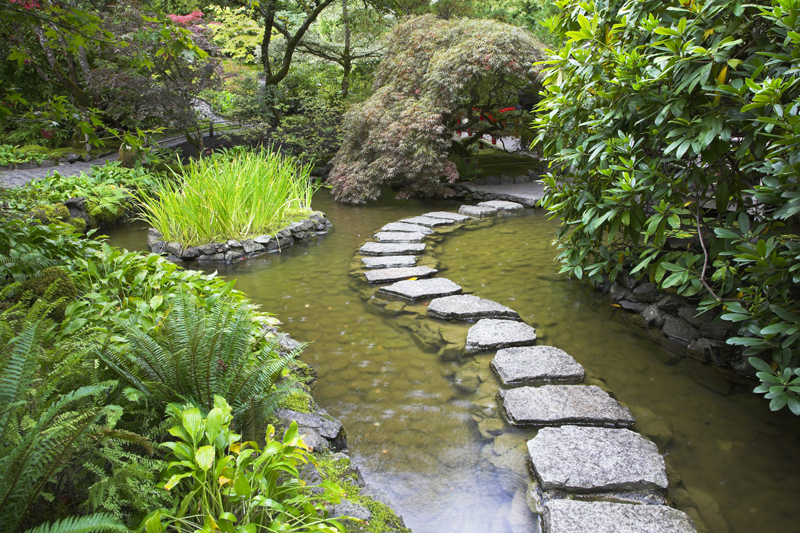 Common fireweed is the most widespread fireweed species. It occurs in all regions of the globe. Commonly cultivated, this does best in zones two through nine. As a garden plant, its roots can spread almost indefinitely unless they're controlled.

This became increasingly more widespread over the centuries in England due to the spread of railroads and wide development of the countryside. During and after World War II, this almost by magic on bombed sites.

In America, this is most common in the West and in parts of the East. It occurs most frequently on burned or logged areas in the rain belt of Oregon and Washington and in the Appalachian Mountains. The species inhabits many kinds of habitats.


Among the first plants to appear after a fire or when an area is cleared, it remains a dominant species until the species is eventually replaced by other vegetation as part of the natural plant succession process.

The Latin name for this species refers to the narrow leaves. Known by many common names, it is called fireweed because this quickly shows up in burned areas. The name rosebay comes from the rosy color of the blooms. This is also called great willow herb.

This plant has long been used as a medicinal herb. It is also eaten as a vegetable and used to brew ale.


Description of common fireweed

Common fireweed bears a superficial resemblance to purple loosestrife, particularly the flowers. A variable perennial, different forms and varieties can be found wild in various regions of the country. These include a large-leaved one and a broad-leaved form.

The plant arises from a strong perennial crown. When grown in gardens, the branched stems tend to form a large clump or colony with lots of stems. In the wild, common fireweed usually features a solitary, slender, wand-like, erect, unbranched stem. Typically three to eight feet in height, it has been known to reach ten feet in height.

The numerous, wavy margined leaves are thin, soft, and pliable. They're pale to medium green on the underside. Sometimes toothed, these are two to eight inches long. Tapering to a point, they typically are narrow and willow-like as one of its common name states. However, it can also be oblong or egg-shaped. The lower leaves are sometimes scale-like. There are veins on the underside.

Very free flowering, common fireweed has a long blooming season from July until frost. The bracted blossoms open from drooping flower buds on loose, narrow, tapered, terminal, foot long, flower spikes or clusters. Occasionally they arise from the axils of the upper leaves. The lower ones on the bottom of the spike open earlier than the others.

The blooms of common fireweed are more widely spaced, a darker pinker, and slightly larger than those of purple loosestrife. The large cup or saucer-shaped, hairy blooms are particularly spectacular. These are 1¼ inches wide with four lobes, four irregularly spreading claw-like, inch long petals, and purple sepals.

Flower color can vary widely. The shades include magenta, pink, rose-pink, rose-purple, and purple. Several white flowering cultivars are available, including a non-invasive one.






Related Articles
Editor's Picks Articles
Top Ten Articles
Previous Features
Site Map





Content copyright © 2023 by Connie Krochmal. All rights reserved.
This content was written by Connie Krochmal. If you wish to use this content in any manner, you need written permission. Contact Connie Krochmal for details.