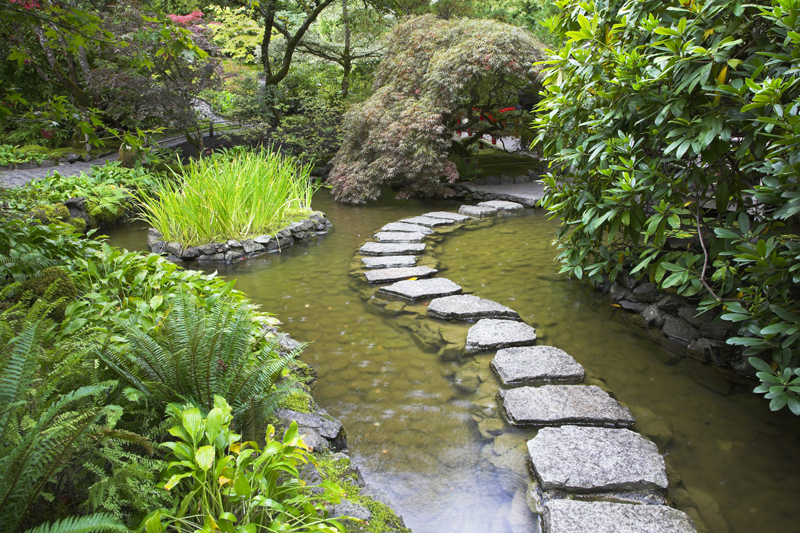 While it is true that most melons don't grow well in clay, there are some exceptions, such as Pike muskmelon, an heirloom. Avoid planting any melons in spots where you've previously grown cucumbers or melons within the last two years.

Wait until the soil is sufficiently warm before planting. Seeds generally germinate poorly in cold wet soils. In addition, transplants will fail to thrive unless the weather is sufficiently warm. All melons are particularly susceptible to frost.

One way to warm the soil up earlier is to apply plastic or fabric mulch several weeks prior to planting time. Holes should be cut for the plants or seeds at planting time.

For best results, the soil should be just moist to the touch at planting time. For direct sowing, wait until the ground is 70 to 75 degrees Fahrenheit. Generally, most melon seeds should be planted ¼ to ½ inch deep. The exception is watermelon seeds, which should be sown ½ to an inch deep, depending on soil type.

Plant three seeds per hill or planting hole. Later, thin to one, leaving the strongest plant in place.

For melons, the spacing varies according to the variety being grown. Large varieties need lots of space—sometimes as much as ten feet in all directions. The medium sized and small bush-type varieties can be spaced six to eight feet in rows that are three to four feet apart or in hills with two or three seeds per hill. Muskmelons are generally planted 1 to 1½ feet apart in rows that are five to six feet apart.

For watermelons, allow around 36 to 100 square foot of space per hill for each plant. If planting in rows, allow six to eight feet between rows.

Before sowing the seeds or planting transplants, prepare the planting hole by adding a balanced fertilizer to the soil. Rotted manure, compost, or other similar soil amendment can also be applied before planting.

Gardeners in zone six or warmer can direct sow melons. This can be done a week or so after the last frost date. But, this does depend upon on how quickly the soil warms up in the spring. Those in cold climates can start seeds early indoors several weeks before the date of the average last frost. Another option
is to purchase transplants.

Start the seeds in peat pellets or peat pots or some other container where the roots won't be disturbed during transplanting. Place three seeds in each pot, later thinning by snipping the two weakest plants off at the soil surface. The seedlings will grow best at 80 degrees Fahrenheit or higher. Never allow the potting soil to dry out.

Although it isn't commonly done, melons can be grown on trellises or other support. This is a space saving option for small gardens. Suitable varieties include Granny or Queen Anne Pock muskmelon.

The germination time for melons is generally pretty fast. Sometimes, it only takes three to four days.






Related Articles
Editor's Picks Articles
Top Ten Articles
Previous Features
Site Map





Content copyright © 2023 by Connie Krochmal. All rights reserved.
This content was written by Connie Krochmal. If you wish to use this content in any manner, you need written permission. Contact Connie Krochmal for details.