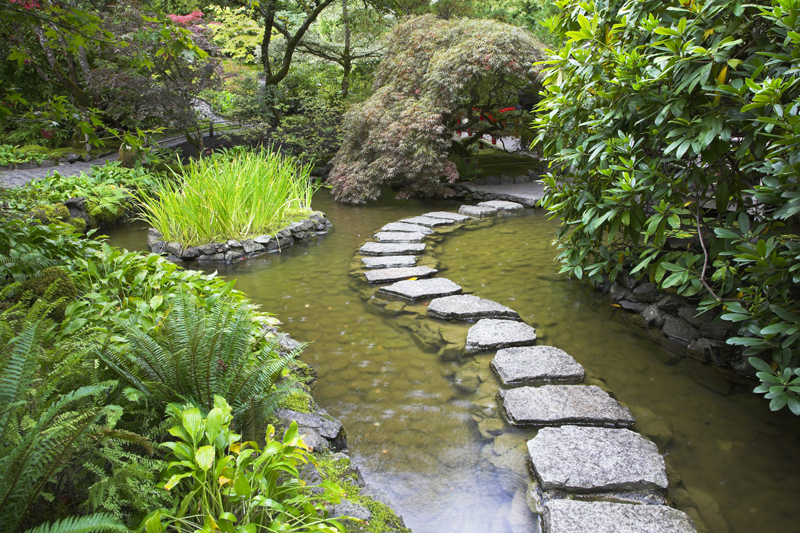 All types of melons except for the watermelon were originally native to warm regions of Asia, but they no longer exist in the wild. All melons have been grown since ancient times. They were mentioned in the Old Testament of the Bible.

Apparently, watermelon was originally native to tropical Africa. Some experts believe they were also native to India as well.

These were especially popular in Africa and the Middle East. Watermelons have a much longer history than the other kinds of melons. The original wild watermelon fruits were only about the size of an orange.

The plants were grown in Egypt by 2000 B.C. and appeared on wall paintings of that time. Watermelons spread to China by the 10th or 12th century for it was known there by 1200 A.D. or so.

From ancient Egypt, the plants were introduced to the Mediterranean region. Watermelons weren't very common in Greece or Rome until after the rise of Christianity.

This species apparently spread to Europe only after the fall of the Roman Empire. It was reportedly introduced by the Moors during the1500s or so. The very large fruited times were seen in Europe by the 16th century. This was apparently introduced to Britain around 1597 or so.

European slave traders took the fruits from Africa to Brazil and the West Indies around 1597. They were grown in eastern North America by 1613 from Massachusetts to Florida. These also spread to other native tribes in the Midwest. Father Marquette saw them in 1673 along the Wisconsin and Mississippi Rivers. Tribes in the area of the Colorado River grew them by 1799. European colonists introduced them to the Pacific region, New Zealand, and Australia.

When the first watermelons were brought from Africa to Europe, some of the plants bore bitter or acid tasting fruits, while others bore sweet ones. Over time as these were grown, the bitter and acid types pretty much disappeared with one exception—in Africa. There the bitter types can still be found. Despite the bitter taste, these are eaten cooked and are used for medicine. The bitter type was native to the Sahara and Arabia. The fruits tended to be rather small.

Over the years, the differences between the two types of plants have become so pronounced that they are now classified as two different species. The bitter one is now called colocynth. Its fruit has to be processed certain ways to remove the bitterness.





























Related Articles
Editor's Picks Articles
Top Ten Articles
Previous Features
Site Map





Content copyright © 2023 by Connie Krochmal. All rights reserved.
This content was written by Connie Krochmal. If you wish to use this content in any manner, you need written permission. Contact Connie Krochmal for details.