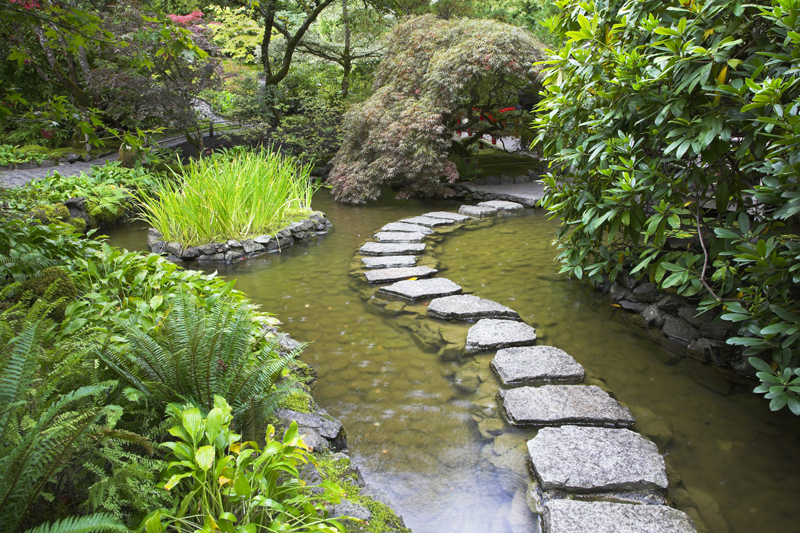 When in full bloom, an African violet is a sight to behold. The lovely blooms come in an array of rich vibrant shades from white, pink, and purples to reds. These bloom pretty much year-round. Even when they aren't blooming, they offer gorgeous crinkled, lush foliage.

Although there are likely hundreds of African violet varieties, gardeners should find it easy to choose. Select according to the flower color, foliage color, and the plant size that suits your needs.

There is some slight variation in the appearance of the foliage from one variety to another. The leaf color ranges from deep green to lighter green. Sometimes, the upper leaf surface may be tinged with additional shades.

Every home likely has enough space for an African violet. Miniatures are tiny enough to fit into a cup. Semi-miniatures and standards are also available. Those with plenty of indoor space can grow trailing ones in hanging baskets.

African violets need bright indirect light. For the most part, direct sun is too harsh. A thin curtain is enough to protect them from full sun. Artificial lighting systems are ideal for these plants. Normally, the lights should be on for six to eight hours daily. Timers can turn these on and off.

Fertilizer can be provided with very little effort by using one of the soluble indoor plant foods. Ones made specifically for African violets work very well. I just add this at one quarter strength every time I water. The three ingredients of the fertilizer (nitrogen, potassium, and phosphorus) should be equally balanced if you're using a general purpose indoor plant fertilizer.

Repotting is usually done about once a year even if the plant hasn't outgrown its pot. By that time, the potting soil is depleted and needs replacing. In general, the plants don't mind being somewhat pot-bound. For that reason, there is no need to move the plant up to a larger pot unless it is terribly pot-bound. Usually, the smaller the plant, the smaller the pot it will need. Since African violets are shallow rooted plants, they rarely need a container that is larger than five or six inches. The trailing ones are the exceptions.

The best potting soil for African violets is generally a peat-based one, such as one especially formulated for these plants. Several brands are available. These provide good drainage and aeration and just the right amount of water retention. This should hold moisture without becoming soggy and water-logged.

African violets are perfectly happy at 65 to 75 degrees Fahrenheit. Anything below 60 could affect their health or ability to grow and bloom. After all, they're originally native to Africa (Tanzania in some cases).

Often, our heating systems can cause indoor humidity to plummet, which can be a problem for African violets. If necessary, provide the needed moisture with a humidifier or vaporizer. Other options include misting the plants or setting them on a tray containing damp pebbles.

Allow the top layer of potting soil to dry out slightly in between waterings. Use room temperature water as cold water, especially during the winter, can cause the leaf edges to discolor. Run the water into the watering jug the day before in order to allow it to warm up to room temperature. This also helps eliminate the chlorine in the water.

One way to avoid damaging the leaves when watering is to use self watering pots or systems. Options include pots with wicks, self watering pots, and self watering trays on which the plant rests. Garden centers and catalogs that sell indoor plant supplies will have these special items. There are various styles of self watering pots. My plants seem happy in the clay, two-piece style in which the water is placed in the outer pot.





Related Articles
Editor's Picks Articles
Top Ten Articles
Previous Features
Site Map





Content copyright © 2023 by Connie Krochmal. All rights reserved.
This content was written by Connie Krochmal. If you wish to use this content in any manner, you need written permission. Contact Connie Krochmal for details.