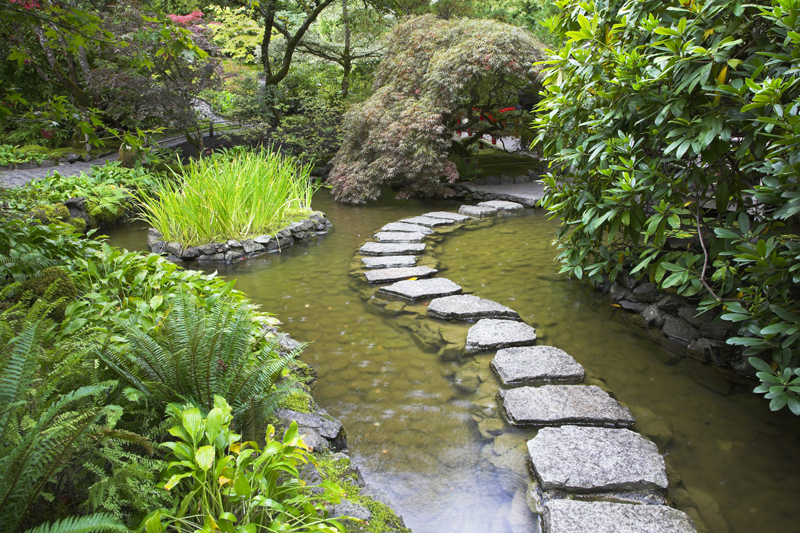 Very long lived, the olive tree was sacred to ancient peoples. It has long been grown in the Middle East and Europe, particularly Spain. The plant has widely naturalized in various areas of the world, including Syria, Africa, Spain, Greece, the Middle East and Europe where it occurs in waste ground and forms thickets. Olive is also grown in China. It is only suitable for a few areas of the U.S. The tree is tolerant of low humidity.

Olive is related to lilac, forsythia, jasmine, and privet. There are well over 130 named varieties available. The largest number of these is available in Italy and Spain. The tree is quite long lived. It is believed to live for a thousand years.


Description of the Olive Tree

Slow to mature, these deep rooted plants with an irregular growth habit are actually a shrub that is grown as a tree. This rugged, hardy, vigorous, picturesque, full canopied tree features furrowed bark, gray twigs, and gnarled, twisted trunks, which are sometimes perforated. This gracefully branching evergreen is generally small to medium sized, ranging from seven to 25 feet tall, depending on the variety. It is equally wide. Under good growing conditions, the tree has been known to reach 30 feet. The trunk becomes very stout and massive as the plants become older. This is well worth growing as a landscape plant because of its sheer beauty. The trunks of very Old trees have been known to reach 23 feet in diameter.

The small, somewhat thick, entire, opposite leaves are greenish-gray above and gray underneath. Usually somewhat linear and narrow, they can also be oval, lance-like, or elliptical. With an acute tip, these are around ½ inch wide and up to three inches long. When the leaves are two years old, they drop from the tree.

Olive trees bloom quite heavily. The off-white, small blooms open on the previous year's wood. These are scented in some varieties. In California, flowering occurs from April to May. Elsewhere, this takes place in May and June. Most of the blooms are sterile. Sometimes branched, the small, erect flower clusters with 15 to 30 blooms arise from the leaf axils. On each cluster, there are usually several perfect flowers that will bear fruit. The tree blooms late enough in the season that late spring frosts usually aren't a problem.

Borne in panicles from the leaf axils, the fleshy, oblong, waxy, green fruits have a smooth, thin skin. These ripen to greenish-yellow in the fall, and later turn red, black, or purplish-black, depending on the variety. These are about 1½ inch long, but this can vary according to the variety. Olive fruits take six to eight months to reach full maturity. The fruits, which are drupes, contain a single stone.





Related Articles
Editor's Picks Articles
Top Ten Articles
Previous Features
Site Map





Content copyright © 2023 by Connie Krochmal. All rights reserved.
This content was written by Connie Krochmal. If you wish to use this content in any manner, you need written permission. Contact Connie Krochmal for details.