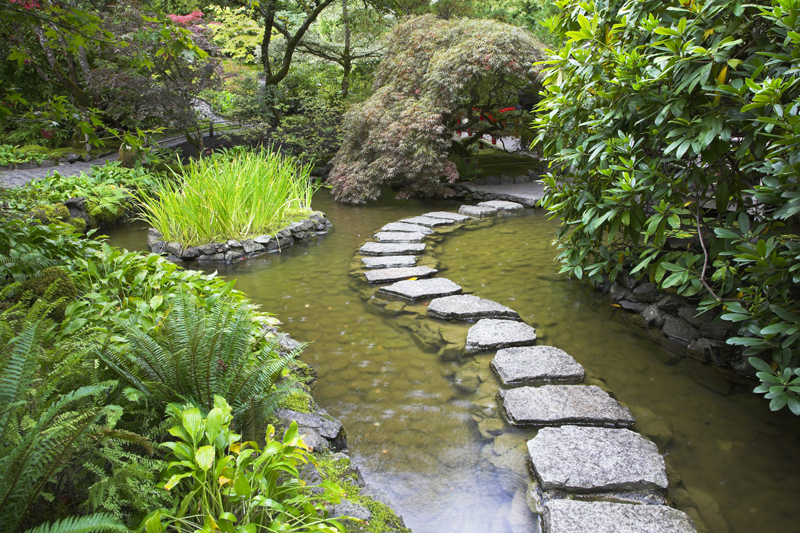 The best time to harvest melons is during the cooler part of the day. The flavor is generally better if the fruits aren't chilled before serving.

The flavor of a melon is often influenced greatly by weather conditions. For example, muskmelons will be sweeter with hot dry weather and less so in cool, cloudy, wet conditions. Although there are a few exceptions, most melons will be less flavorful during cloudy weather.

The proper time for harvest depends partly on whether you intend to eat the fruit right away or store it for long periods. Certain varieties are keepers. Examples with fruits that store well if picked when ripe include Eden Gem or Rocky Ford muskmelon, Ali Baba watermelon, and Edisto 47 muskmelon. Some types can be stored for several months.


Signs of Ripeness in Melons
To judge the ripeness of all melons other than the watermelon, one method is to press the end of your thumb on the fruit near the stem. Ripe ones will yield noticeably.

While some types of melon will slip from the stem when ripe, others don't. Full slip is when the melon slips from the vine when you apply your thumb at the base of the fruit where the stem is attached. This occurs with muskmelons, for example.

Know before you harvest whether the kind you're growing should be harvested at full slip or not. For example, winter melons that are intended for storage should be harvested prior to full slip. An example would be Lambkin, a Christmas melon variety that can be stored for several months. Its fruits weigh two to four pounds. This variety matures earlier than most Christmas melons.

Many types of melons are generally harvested at full slip for the best flavor. Some muskmelon varieties are best if harvested before full slip. These include Missouri Gold.

Generally, it is best to wait until cantaloupes and muskmelons are ripe for they, don't ripen once they're picked. The end opposite the stalk often becomes somewhat softer. With the exception of watermelons, most melons should begin to have a fragrance. Generally, the stems will separate from the fruit when it is ripe. Often, all you have to do is tug slightly on the fruit and it should come off the vine.

For certain types of melons, such as casaba and honeydews, these must be cut from the stem. Test these for ripeness using the following methods. The leaf closest to the fruit should start to turn yellow. Fruits should begin changing color.


Harvesting Watermelons

Large varieties of watermelons only yield one to two fruits per vine. Smaller varieties can bear up to ten or so. Watermelon plants don't yield as consistently or reliably as some other melon crops. Raised beds tend to provide the best yields.

Check watermelons in the morning for ripeness. Generally, there will be subtle changes in the fruit's appearance. The rind becomes ridged and slightly rougher and duller looking. Look at the fruit, particularly the color on the bottom where the fruit touches the ground. If it is ripening, this should be yellow. Also, pay careful attention to the tendril closest to the watermelon. This should dry and turn brown about ten days before the fruit is ripe. .

When you tap a ripe watermelon with your knuckles or flick a finger on it, you should hear a dull, muffled sound. Unripe ones release a metallic sound.

The sound of a ripe one is typically described as a "punk," a term that was apparently used first by Mark Twain. You may want to practice on some green unripe watermelons beforehand so you can become familiar with the way they sound. Watermelons should be cut from the stem.


























Related Articles
Editor's Picks Articles
Top Ten Articles
Previous Features
Site Map





Content copyright © 2023 by Connie Krochmal. All rights reserved.
This content was written by Connie Krochmal. If you wish to use this content in any manner, you need written permission. Contact Connie Krochmal for details.