Insects and Diseases of Melons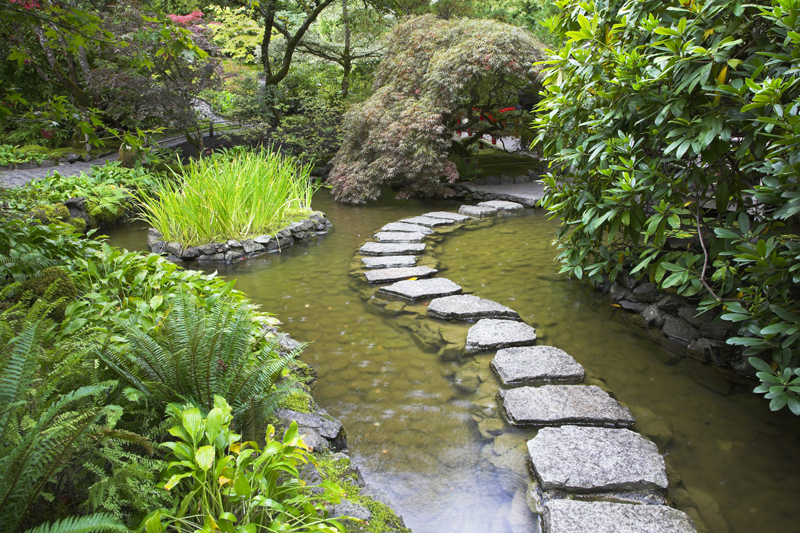 All melons pretty much suffer from the same kinds of problems. This includes watermelons even though these are a different species than the others. Various mammals are known to eat the fruits as soon as they're ripe. Examples include raccoons and possums.

Melons are prone to certain diseases. If these are prevalent in your area, choose disease resistant or disease tolerant varieties. A number of resistant types are available, including watermelons as well as muskmelons.

Powdery mildew and bacterial wilt are two common diseases of melons. In addition, sudden wilt can also occur. Typically, this shows up late in the season when the fruits are just starting to ripen. The disease sets in very quickly almost without any warning. It is more common when the weather cools off.

With melons, it is important to control cucumber beetles and aphids because these insects can spread bacterial wilt. If squash bugs are a problem in your area, consider growing insect resistant varieties. Although insecticidal soap sprays are effective at controlling some insects, this can sometimes harm melon plants. Before applying large quantities, test the soap on several leaves to see how your plants respond. The soap is non-toxic to bees so long as no spraying is done when bees are present.

There are various cultural methods that help control cucumber beetles. These include row covers. Place the covers over the plants early in the season, and remove them once the female flowers begin to appear. The females have tiny fruits at the base of each blossom.

Diseases as well as some insects can be prevented by using cultural methods. Methods include the proper disposal of plants at the end of the season so disease spores and insects can't overwinter in the area. It also helps to keep the area around the vegetable plot mowed so the insects don't have a place of harbor. In addition, avoid overcrowding the plants. This will help minimize the likelihood of disease problems. Another option is to grow the plants on trellises, which also increases air circulation around the melon plants.

Crop rotation is beneficial. In addition, avoid overhead watering, such as sprinklers. The damp foliage is more prone to disease problems.

Disease resistant varieties include Escorial, a very early maturing, disease resistant French Charentais variety, around 70 days.

Sun Jewel is a very early yielding Asian melon variety, around 68 to 70 days. Bred in Korea, it bears long sweet, delicious fruits on disease resistant plants.



























Related Articles
Editor's Picks Articles
Top Ten Articles
Previous Features
Site Map





Content copyright © 2023 by Connie Krochmal. All rights reserved.
This content was written by Connie Krochmal. If you wish to use this content in any manner, you need written permission. Contact Connie Krochmal for details.