Cantaloupes and Muskmelons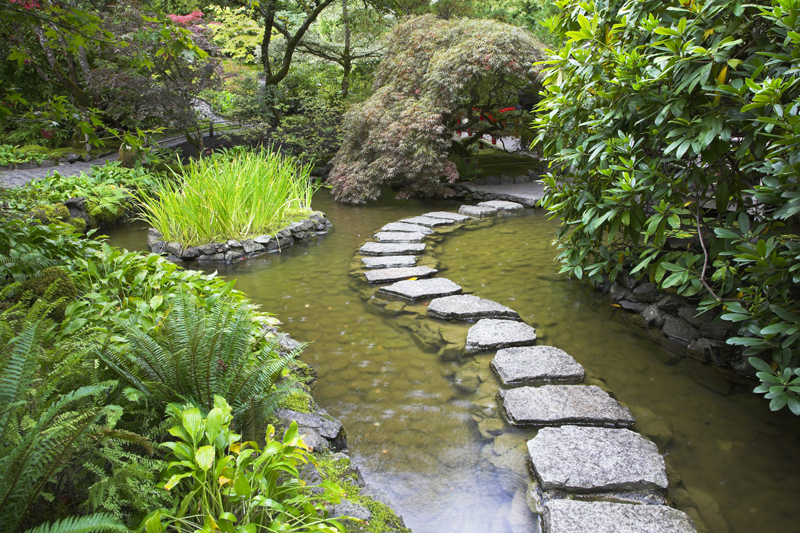 Cantaloupes and muskmelons may look somewhat similar, but they're two totally different kinds of melons.


Cantaloupes

Native to India and Iran, cantaloupes are also called rock melons. This is reportedly named for Cantalouppi or Cantalupe, a town near Rome. The cantaloupe arrived in Rome via Armenia.

These melons are ready about 90 days or so from planting time. The fruits, which bear some resemblance to muskmelons, have a scaly or warty, hard rind. Typically, they develop deep grooves. The flesh is mostly orange, but some varieties have green flesh and a mottled green rind. Among the best flavored melons, cantaloupes have no netting.

At harvest time, the fruit must be cut from the stem. The word cantaloupe is sometimes used in referring to muskmelons, which are actually a different type of melon.

The true Charentais, originally from France, is also known as French Charentais. This is a type of rather small cantaloupe. Weighing up to three pounds, these feature green-gray rind that turns yellow when ripe. This is smooth except for the furrows.

There are also crosses between Charentais and American-type melons, such as French Orange, which matures in 75 days. Riviera Sweet is a hybrid Charentais that is very popular in Europe. This 70 day variety features two to three pound fruits with netted yellow-green rinds. The very sweet, firm flesh is deep orange with a musky aroma. The plants are disease resistant.

Ogen is a type of Charentais. Bred at a kibbutz in Israel, these very sweet melons with green flesh have a smooth skin and broad ribs. The striped rind turns yellow when ripe. Galia, which looks much like a muskmelon, is a 75 day variety. This is related to Ogen.


Muskmelons

Muskmelons are smaller than the honeydew and Casaba. The muskmelons are less tolerant of rainy weather and high humidity than cucumbers. So gardeners in the East should consider disease resistant muskmelon varieties.

Most muskmelon varieties ripen in about 80 to 90 days. This is by far the most commonly grown type in the U.S., particularly in the East. The muskmelon is often confused with cantaloupe, which is a different type altogether that is often grown in greenhouses.

These were originally native to India and Iran. They were brought to Europe from Persia although it isn't clear when this occurred. The fruits became distinctly sweet and delicious like our modern muskmelons by around the 15th century.

Also called netted or nutmeg melon, muskmelons can be ribbed. They're netted with a raised surface that is typically tan or beige. Very aromatic, the flesh ripens from green or white to salmon-orange. The fruits usually slip from the vine when ripe.

There are space saving muskmelon varieties. These include Golden Jenny and Ice Cream, which is also called Green Machine since it is so fruitful.





Related Articles
Editor's Picks Articles
Top Ten Articles
Previous Features
Site Map





Content copyright © 2023 by Connie Krochmal. All rights reserved.
This content was written by Connie Krochmal. If you wish to use this content in any manner, you need written permission. Contact Connie Krochmal for details.