Barouni and Other Olive Varieties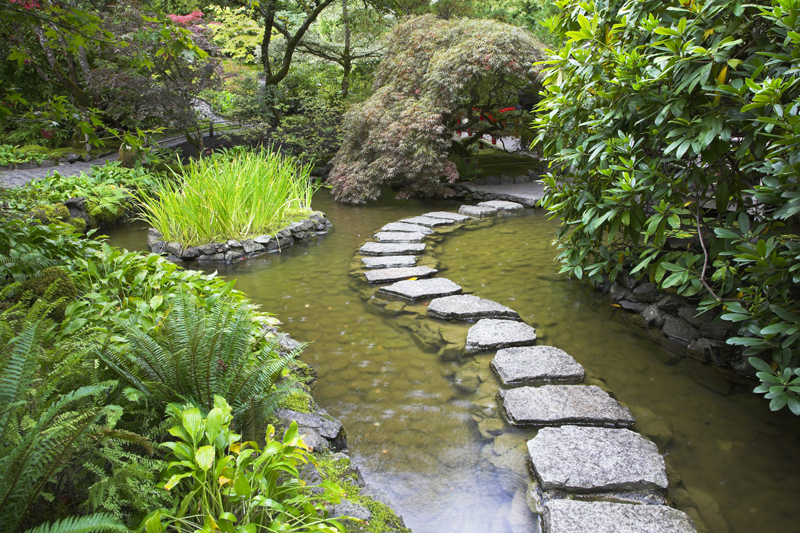 Many varieties of olives are grown around the world. The majority of those are of European origin. A limited number of varieties are cultivated in America. These include the following. Some varieties can be slightly hardier than others. So, choose ones that are best suited to your growing conditions.


Barouni Olive

This was originally from Tunisia, and was introduced to the U.S. about a century ago.

Barouni olive is grown commercially and is also used as a backyard tree. Quite cold hardy, the tree also tolerates high temperatures as well. The plant can reach 15 to 20 feet in height. This has a spreading growth habit. This variety does well in the East.

Barouni consistently bear good crops of fruit. The large, oval fruits ripen to black in October and November. They're best used as table olives. Although the fruits aren't considered the best variety for oil, they yield a richly flavored oil.


Chemlali Olive

Also from Tunisia, Chemlali olive is a very popular variety in that country.
In addition to being very cold hardy, this tree is quite drought tolerant. Bearing at an early age, the plant is self fruitful.

This consistently bears a good crop of fruits each year. The vigorous trees are sources of table olives as well as oil. The small fruits are quite tasty when cured. The mild flavored oil has a slightly fruity flavor.


Coratina Olive

Originally from Italy, this is a popular variety in the Paglia region. The tree does require cross pollination with Pendolino being a good pollen source. The vigorous, cold hardy tree is typically medium sized, about 15 to 20 feet in height. However, it has been known to reach 30 feet under good growing conditions.

The plant consistently bears good crops of fruits. The large to medium sized olives are usually used for oil. The oil initially tastes fruity and becomes mellow with age.


Santa Caterina Olive

This Italian variety is also grown in certain areas of Israel, such as Galilee. The productive, large tree displays a spreading growth habit. It brings a good crop of fruit on a regular basis. Cross pollination is required.

The large to medium sized fruits are long and oval. They typically ripen in November. When cured, these fruits become rich tasting table olives that are quite juicy and meaty fleshed. This particular variety is mostly cured in brine. Other flavorings can be added to the brine. These have included citrus rind, herbs, and various seeds that are used as spices.



Related Articles
Editor's Picks Articles
Top Ten Articles
Previous Features
Site Map





Content copyright © 2023 by Connie Krochmal. All rights reserved.
This content was written by Connie Krochmal. If you wish to use this content in any manner, you need written permission. Contact Connie Krochmal for details.