Koroneiki, Picholine, and Other Olives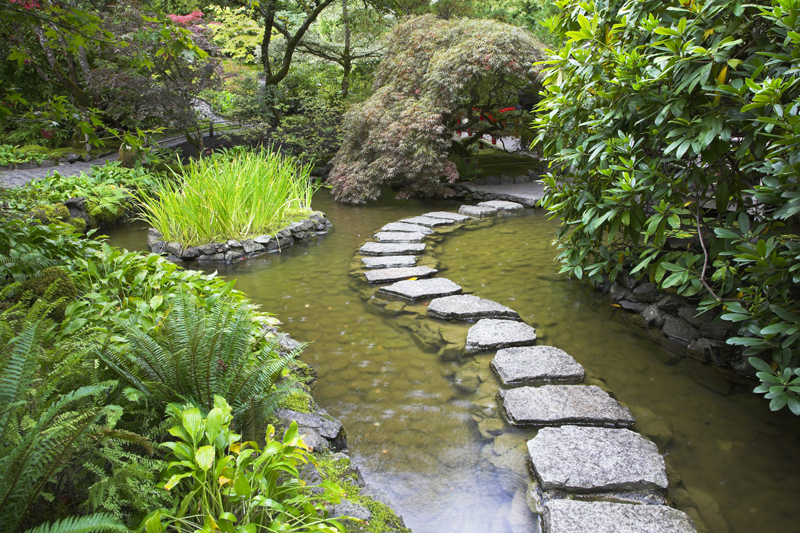 A number of olive varieties are grown in the U.S. These include Koroneiki, Picholine, and others.


Casaliva Olive

Grown mainly as an oil source, Casaliva olive is a strong growing tree that provides good crops of fruits on a regular basis. This variety is widely popular in northern Italy. It is hardy in zones 9b through 11.

The tree features a globe-shaped crown and graceful branches that are somewhat pendulous. Its foliage is dark green. This tree requires no cross pollination.

The small, ovoid fruits are late to ripen. When ripe, they turn black, blackish-purple, or violet-blue. Though Casaliva olives are small, these fruits give a good yield of oil—around 25 per-cent. This oil is light and aromatic.


Koroneiki Olive

This tree was introduced to the U.S. from Crete. It is a widely popular variety in Greece. In fact, these plants are the main source for most of the
country's olive oil.

The small trees aren't known to be very cold hardy, so they would only be suited to warmer regions of America. The plants typically begin yielding at around two years of age. Because the trees are fairly small, they can be spaced somewhat closer than most other varieties will tolerate.

Koroneiki trees are known to be consistent producers of good fruit crops. The small fruits are suitable both as table olives and as an oil source. For eating purposes, they're mostly cured in brine. Despite their small size, these olives are a very good source of oil. This oil has a mild, fruity flavor and stores well (three years or so).


Picholine Olive

Pocholine is one of the most popular varieties in France. It is also widely grown in Morocco,

The medium sized, upright, vigorous trees are partially self fruitful, but they will bear better crops if cross pollination is provided. The plants consistently bring heavy crops of fruits.

The medium sized fruits are often prepared as stuffed olives in France. These are the size of almonds and ripen to blackish-red or blackish purple. They can be harvested at various stages of ripeness when they're green to blackish-purple, depending on how they will be processed.

When cured, these olives have a firm flesh with a delicate flavor that is somewhat nutty but subtle. Picholine fruits don't need to be fermented like most varieties. They only require ten to 12 days in brine, which can be flavored as desired.

This would make a good variety for home gardeners since processing is so simple and easy. In California, olive processors sometimes use citric acid for this variety. When harvested green and brined, these retain their green color.





Related Articles
Editor's Picks Articles
Top Ten Articles
Previous Features
Site Map





Content copyright © 2023 by Connie Krochmal. All rights reserved.
This content was written by Connie Krochmal. If you wish to use this content in any manner, you need written permission. Contact Connie Krochmal for details.