Mission and Frantoio Olives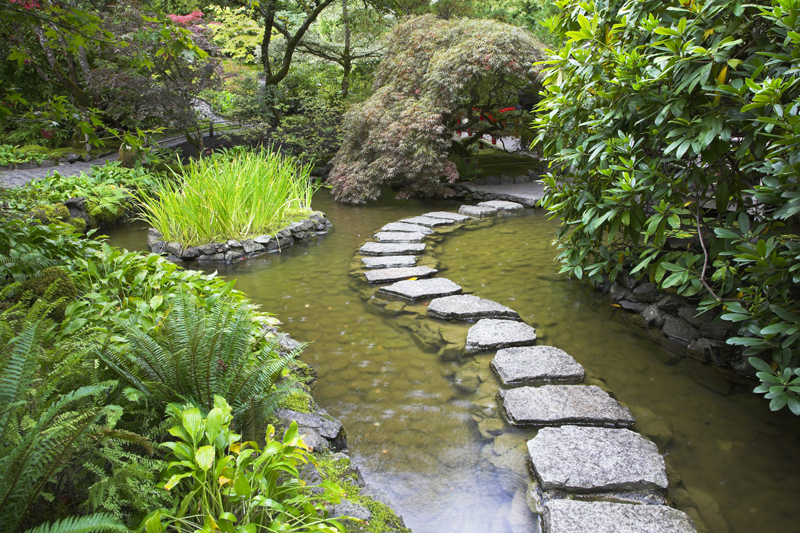 Mission and Frantoio olives are suitable choices for American gardeners. These are only two of the varieties that are grown in the U.S.


Mission Olive

Mission is one of the few varieties that originated in America. The original plants were brought to California by the Franciscan monks when they founded the old missions in the state beginning in the late 1700s. This explains how this variety received its name. It is also called the common black olive.

The variety, which is grown commercially, was initially very popular in the state but now it is less so for several reasons. These include the fact that they're prone to diseases and bear small fruits that have especially large sized pits. The trees are quite hardy and can withstand extremely high temperatures. However, the plant is sometimes damaged by late frosts.

The large trees can reach 40 feet in height. With a dense growth habit, these are vigorous, self fruitful, productive plants. Mission begins bearing crops about four years or so after it is planted, which is somewhat later than some varieties.

The oval fruits are medium sized to small. They provide an average yield of oil. In California, Mission fruits are mostly used for cold pressed oil although they have been used for table olives.

In addition, these are great table olives. They're especially good for pickling when they're allowed to ripen on the tree. These have freestone, firm flesh. Mission fruits are initially purple, ripening to black. The flavor is determined by how they're processed. Once they're processed, the olives can be either green or black, according to the process.

The spicy, fruity oil can be slightly bitter. This stores very well. It is often blended with others to improve their shelf life.


Frantoio Olive

This variety is originally from Italy. It is especially popular in Umbria and Tuscany. Frantoio olive is hardy to zone nine. The vigorous, spreading trees are suitable for tubs.

The name in Italian means olive mill. Considered a classic variety, this tree is self fertile. However, cross pollination tends to result in better fruit crops. The vigorous, medium to tall trees tend to bear in alternate years. This is a very productive plant.

The oblong to long and oval fruits vary in size from large to small. Ripening to black, their skins have a prominent bloom. These are early to ripen, around October 15. The oil's flavor can depend on the fruits' degree of ripeness. The flavor of the oil can vary slightly. It can be somewhat spicy at times, but it can also be lighter flavored with a nutty, herbal, or fruity taste.




Related Articles
Editor's Picks Articles
Top Ten Articles
Previous Features
Site Map





Content copyright © 2023 by Connie Krochmal. All rights reserved.
This content was written by Connie Krochmal. If you wish to use this content in any manner, you need written permission. Contact Connie Krochmal for details.