Pendolino, Picual, and Other Olive Varieties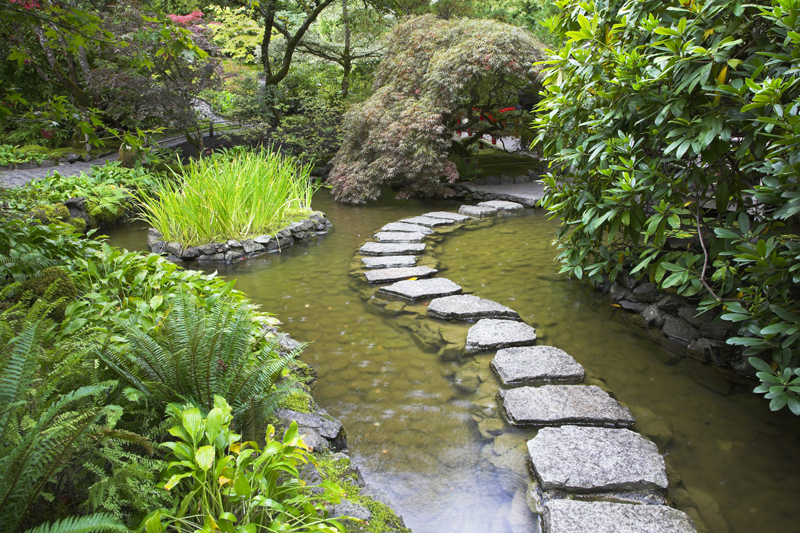 Pendolino and Sevillano are two olive varieties that are grown in the U.S. Some other varieties include the following.

Pendolino Olive

Introduced from Tuscany, this is a cold hardy variety. The weeping tree can be over 20 feet in height. The foliage is rather small.

This tree requires cross pollination. It is also a good source of pollen for other olives needing cross pollination. Pendolino consistently yields good crops of small to medium sized fruits. Typically used for oil, these fruits provide an oil with a light fruity taste.


Picual Olive

This shrubby, low growing tree was introduced from Spain. It is by far the most popular variety in Spain with about half of the country's olive crop coming from this variety. It is especially widely grown in Andalusia, a region that was settled by the Moors.

The very vigorous trees are extremely productive and quite adaptable. Picual is moderately hardy. This variety begins yielding at an early age. It bears gray foliage and large to medium sized olives with a pointed tip. Ripening in November and December, the fruits yield about 22 per-cent oil. This oil, which can be stored for long periods, has a strong fruity flavor.


Arbosana Olive

This is widely grown in Spain. The variety is an heirloom. The shrubby, strong growing tree is somewhat dwarf.

The plant bears medium sized olives that are mainly used for oils. The oil can be rather strong flavored and spicy. It is generally blended with milder tasting oils.


Sevillano Olives

This variety was introduced to California from Spain during the late 1800s. The plants are widely available in the West and are grown commercially. The vigorous, very dense trees exhibit less cold tolerance than some varieties. The plant is less adaptable than some other varieties in some regards. For it requires a rich, well drained deep soil.

Sevillano is grown commercially. The tree consistently bears good crops. The fruits are canned, pickled and brined. Because the fruits have a low oil content, these are mainly used for table olives.

These olives are quite large--up to 35 feet in height. In fact, they're several times larger than those of Manzanillo. These are among the largest of the commercial varieties. Ripening early, they turn blackish-blue. These olives have large pits that cling to the flesh.


Leccino Olive

This variety requires cross pollination. Recommended pollen sources include Frantoio, Pendolino, or Arbequina. Leccino is a classic, very popular variety that was originally imported from Tuscany in northern Italy. This olive is widely grown in many areas of the world mostly as an oil source.

The tree has some resistance to fog and wind. The large semi-weeping tree can reach 30 feet in height. The foliage is gray and leathery.

The medium sized fruits ripen early, and turn purple green. These yield about 16 to 21 per-cent oil. The very mild oil has a fruity flavor. It is often blended with stronger ones to tone them down. The fruits are also eaten as table olives.






Related Articles
Editor's Picks Articles
Top Ten Articles
Previous Features
Site Map





Content copyright © 2023 by Connie Krochmal. All rights reserved.
This content was written by Connie Krochmal. If you wish to use this content in any manner, you need written permission. Contact Connie Krochmal for details.