Arbequina, Manzanillo, and Maurino Olive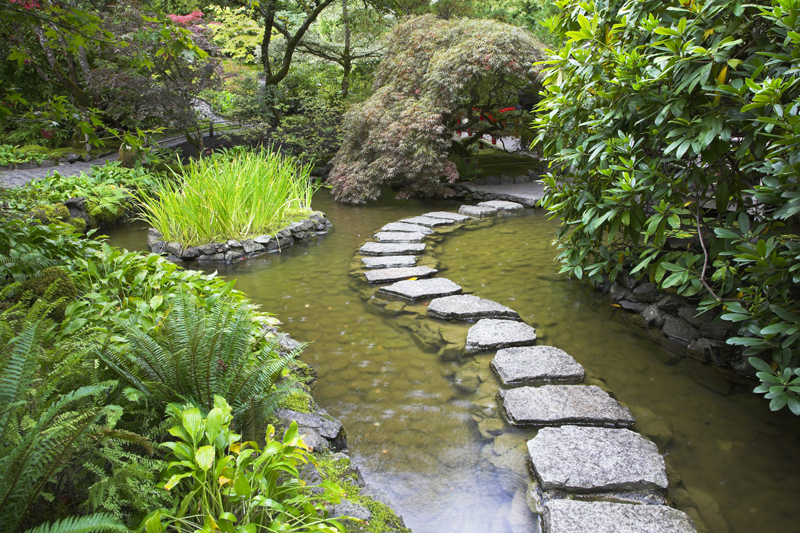 Arbequina and Manzanillo are two varieties of olives that are grown in America. Others include Maurino.

Maurino Olive

Maurino has some resistance to disease, fog, and cold. The tree survives in foggy regions where others typically don't thrive. The plants tend to bear heavily in alternate years. This variety requires cross pollination.

Originally from Tuscany, this tree bears fruits that are early to ripen. Purple black when ripe, these olives yield 14 to 20 per-cent oil. The olive oil has a very delicate flavor.


Manzanillo Olive

Introduced to California during the late 1800s, this Spanish variety is very popular in the U.S. and the Middle East. It is grown commercially in the U.S. Manzanillo reaches about 30 feet in height and features a spreading growth habit. This tree is somewhat less tolerant of extremely hot or cold temperatures than some other varieties. The strong, spreading, productive tree can bear crops without cross pollination. However, it bears larger crops if this is provided. For a pollen source, Pendolino, Arbequina, and Sevillano are good choices.

The tree will begin bearing somewhat later than some varieties—usually in four to five years after planting. It tends to yield good crops in alternate
years.

Ripening early—usually several weeks before Mission—these fruits can be picked green or allowed to ripen on the tree to dark blackish-blue. They range in size from small to large. These sturdy fruits aren't prone to bruising. They're shaped somewhat like an apple.

The bottles of black olives seen in stores are likely to be this kind. These are considered to be one of the world's best tasting table olives. In some cases, the culls that aren't marketable are used for oil. The flavor of the oil can vary somewhat from bitter or nutty to smoky.


Arbequina Olive

This variety was named for La Arbea, a village in Catalonia in the Catalal region of northern Spain. It is now grown in California. The tree is self fruitful, but typically bears larger crops if it is cross pollinated. Arbequina is a good pollen source for other varieties.

This very beautiful, slow growing, productive tree is naturally compact. It is very suitable for gardeners with limited garden space for it is often only eight to ten feet tall. Under good growing conditions, it has been known to reach 15 feet tall at the most. The trees can be spaced closer than most other varieties.

This grows well where winters don't get much below freezing. It is hardy to around 10 to 14 degrees Fahrenheit. The tree tolerates various soil types. This typically begins bearing at an early age, about two years. With medium vigor, this heat tolerant tree can be grown in zone eight. The weeping tree has beautiful, shiny, gray-green foliage.

The oval to round, small fruits are early ripening—late summer to mid-fall. Considered gourmet quality, the fruits are used for table olives and oil. These olives have a fairly small pit. The flavorful olives taste butter-like and nutty. The fruits yield 20 to 22 per-cent oil, which is considered the best in Spain. This yields a sweet tasting, nutty, fruity, aromatic oil.



Related Articles
Editor's Picks Articles
Top Ten Articles
Previous Features
Site Map





Content copyright © 2023 by Connie Krochmal. All rights reserved.
This content was written by Connie Krochmal. If you wish to use this content in any manner, you need written permission. Contact Connie Krochmal for details.