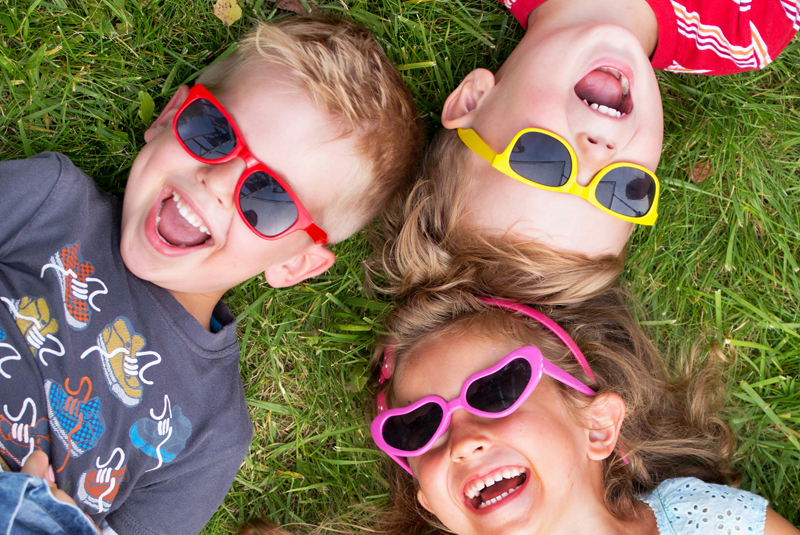 All relationships have ups and downs. They are not perfect. In a healthy relationship there are more good feelings than bad ones. In a healthy relationship you feel comfortable to talk about anything. In an unhealthy relationship you find yourself not talking about things with someone because you just don't want to deal with aggravation. In an unhealthy relationship trusting someone with your thoughts and feelings is not possible.


In a healthy relationship, someone encourages you to make peace with others. A mentally healthy person encourages you to make peace with friends and family. Even if the peace is only in your mind and you have to keep your distance from certain people in your life, it will still be peace for you. Anyone that loves you will encourage that.


A person who is mentally unhealthy encourages you to argue and fight with others, and be isolated from your friends and family. A mentally unhealthy or toxic person seeks to isolate and control you so that you only have time for his or her needs. Someone like this is not concerned with your well-being. A healthy relationship partner encourages you to make peace with others for the sake of your health.


In a healthy relationship you don't feel controlled. In a healthy relationship you can breathe and you feel relaxed about the relationship, even if you feel stress about other things in life. This person does not try to control your every move, any money you have, anyplace you go, anyone you talk to and anyone you are friends with.


Controlling is not healthy. Controlling is an outward projection of the insecurity a person feels inside for many reasons. Controlling can become toxic and destroy a relationship. Controlling can be abuse. Breathe and release a need to control. Breathe and release the controlling of others.


In a healthy relationship there is no mental, verbal, emotional or physical abuse. Mentally healthy people do not abuse others. Your intuition knows if you are in an abusive relationship. Your intuition knows if your children are being affected by an abusive relationship. If this is true, your intuition is probably signaling you to let go.


Talk to someone, a friend, a counselor. Talking is healthy and will inspire you to improve things in your life. A healthy relationship partner will encourage you to talk to others if it means you will feel better. Your well-being is a priority to a person who is mentally healthy.


If you are in an unhealthy relationship, the other person will put down and criticize every one you know, in an attempt to stop you from talking, having friendships, realizing what's going on, and doing what is healthy for you. This is manipulative behavior. Manipulative people have a tendency to turn things around for their benefit. There are many reasons manipulative people do the things they do. Most of their actions are selfish and caused by mental illness.


Do what is right for you. You are strong and you are your own person. Think of someone you have a relationship with. How do you feel? Do you feel tense when thinking of this person? Or do you feel a sense of peace? Is the person you are in a relationship with a good person, or just good at acting like one? Does this person have good will toward others, or do you intuitively know that he or she is only out for their own benefit? Keep in mind that the way someone treats others, that is their true nature, and it is the way they will treat you in time.


Life is short. Be with someone that truly loves you. Be with someone that makes you happy. Sometimes in life you will be with another person, and always you will be with you. Be there for yourself, the people you love, and the people that you know love and care about you.
















Editor's Picks Articles
Top Ten Articles
Previous Features
Site Map





Content copyright © 2022 by Danielle Barone. All rights reserved.
This content was written by Danielle Barone. If you wish to use this content in any manner, you need written permission. Contact Danielle Barone for details.