A Tablet for your loved one from Glasgow,Scotland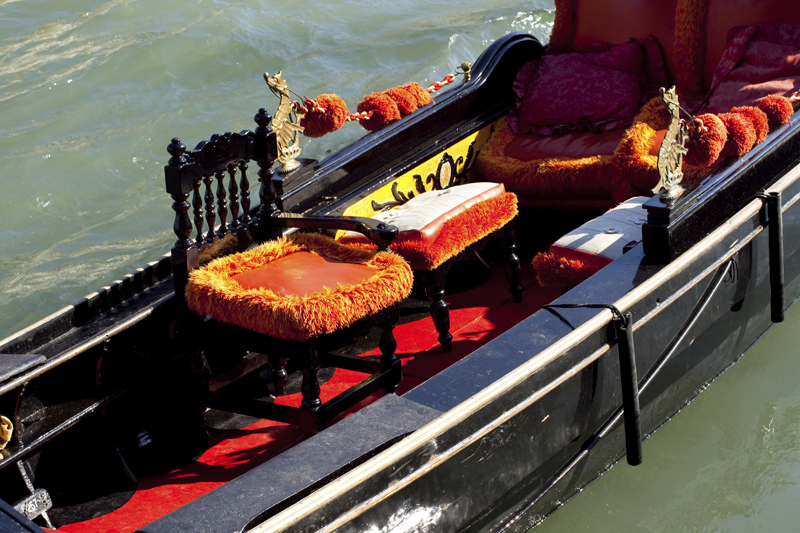 The first time I had ever tasted a Tablet (said Taiblet in Scots with an 'i') was when we were on the bus trip to Glasgow, Scotland, my friend Mrinalini Chakravarti and I. It is a medium-hard, sugary confection famous in Scotland. We were meeting after 40 long years after attending high school together in India, and that was the romance in the getaway!

In the bus from Inverness to Glasgow, we are given scones, a carton of juice or water and this so called tablet! I was really curious as to what this Tablet was, turning it around in my hand and asking the bus conductor, who was a pretty little miss, who came around distributing it. Being diabetic it would be pure suicide to eat one.

The Scottish Tablet is not as it sounds, something to write on, or even a medicinal tablet to imbibe. It is a sweet Scottish, fudge-like, extremely sugary candy. The Scottish tablet contains sugar, butter and condensed milk and as you can see from the Scottish Tablet recipe, it is easy to make. Warning though - it is seriously addictive if you have a sweet tooth.

The Tablet is usually made from sugar, condensed milk and butter, boiled to a soft ball state and allowed to crystallize. It is often flavoured with vanilla and sometimes has pieces of nut in it like pecans and walnuts.

The Tablet is different from a regular fudge in that it has a brittle, grainy texture, whereas fudge is much softer. A well-made tablet is a medium-hard confection, not as soft as fudge, but not as hard as hard candy.

" It's often flavoured with vanilla, whisky, or nuts," said Matthew O'Connelly the loquacious driver who took us to the airport.

Commercially available tablet often uses fondant instead of the milk products. This produces a slightly less granular texture compared to the traditional home-made tablet, and is supposedly much easier to prepare on a commercial scale, but obviously wont taste as good.

Recipe for you to try making a Tablet: For this recipe you will need a heavy based, minimum 2 litre / 4-pint sauce pan but if you have a larger one I recommend using it as the Scottish tablet reaches a rolling boil and sometimes if you have the heat even a fraction too high the mixture can swell up very quickly and boil over. For safety's sake a larger pan will make it safer. This recipe reaches very high temperatures and I recommend you do not make this with children around.

Prep Time: 5 minutes
Cook Time: 30 minutes
Ingredients:
500ml / 1 pint water
225g / 8 oz butter, chopped into pieces
1.8kg / 4 lbs super fine/caster sugar
450g / 1 lb of condensed milk
Optional
Flavorings as desired- nuts, vanilla, whiskey
Preparation:
Butter a 12" x 4" or 7" square tin.

In a large, deep pan saucepan, absolute 4 pint minimum but preferable larger (a stock pot works very well) heat the water to a low simmer then add the butter. Stir until melted. Add the sugar and stir until all the sugar has dissolved. Raise the heat to high and bring the sugar to a hard boil for 5 minutes (the mixture should boil really fiercely which helps to reduce the liquid and colour the mixture) stirring all the time to prevent the sugar from sticking and burning.

If you have a thermometer take the temperature to 120°C/ 250°F .
Once the sugar is boiling, slowly add the condensed milk - be careful - the sugar is at a very high temperature and may splatter. Stir well then lower the heat and simmer for 20 mins. The mixture will bubble and resemble a moon crater, but don't be put off, keep cooking. The mixture will also start to slightly darken.

After twenty minutes or once the mixture is visibly thickened, remove the pan from the stove and beat the mixture vigorously for 5 - 10 mins, add any optional flavourings.

Pour into the greased pan and when the tablet is cool but still soft, cut into 1" squares - you can even put the pan in the freezer to make sure it is completely cold. Wrap in greaseproof paper and store in an airtight tin.
Enjoy a romantic batch of tablets after your next weekend lunch or dinner.



Related Articles
Editor's Picks Articles
Top Ten Articles
Previous Features
Site Map





Content copyright © 2022 by Marianne de Nazareth. All rights reserved.
This content was written by Marianne de Nazareth. If you wish to use this content in any manner, you need written permission. Contact Marianne de Nazareth for details.