Harvesting and Using Olives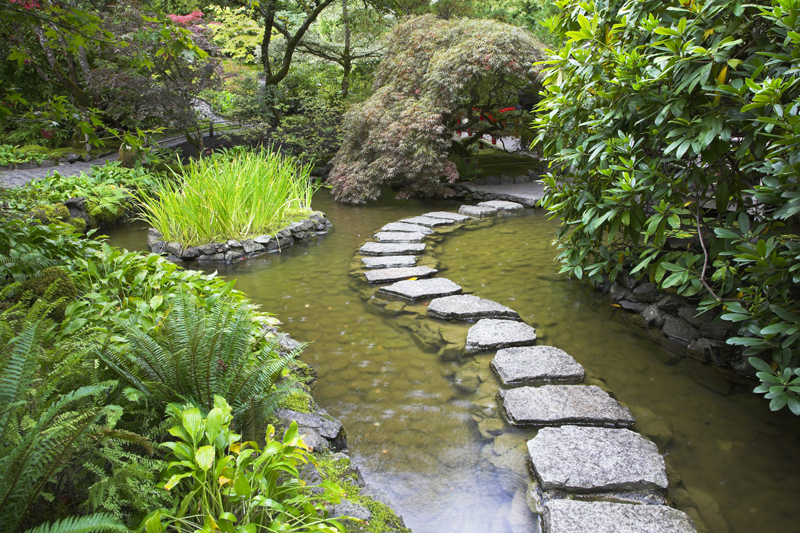 Harvesting Olives

Most vegetatively produced olive trees will begin bearing small crops about two to three years after the trees are planted. They will begin bearing heavy crops within four years for most varieties. On the other hand, seedlings can take anywhere from about six to ten years to begin bearing crops.

The plants can continue bearing fruits for many years although at some point they begin to produce fewer olives. Olive trees tend to bear heavily in alternate years. On average, a mature tree might produce 60 pounds of fruit per
plant, depending on growing conditions, the variety, and the age of the plant. Younger trees typically yield 20 pounds or so.

The fruits can be shaken from the tree after spreading a sheet or a large piece of plastic underneath the plant. Ancient Greek vases show people beating the trees with poles as someone kneels on the ground to pick up the fruits.

In the U.S., olives typically begin ripening in October. While some are ready early, there are other varieties that mature quite late in the year. The harvest time depends partly on the intended use and the variety. For oil, the fruits are allowed to mature on the tree. Table or canning olives can be picked at various stages, but are usually harvested when they're still firm.

The fruits can vary greatly in size and color from one variety to another. The flavor can also vary as well. Underripe olives will always be green. When ripe, these can be green, brown, or black. The green olives must be processed, such as with lye, before eating. Otherwise, they taste very bitter.


Using Olives

The fruit pulp can yield from 20 to 50% oil. The seed is the only inedible part of the fruit. However, they do yield 12 to 28% oil. Some California growers bottle estate olive oil. In some cases, a grower might only cultivate one olive variety.

For table olives, the flavor will be better if they're allowed to fully ripen on the tree. Spices, herbs, citrus peel, or other flavoring can be added to the brine. The fruits can also be preserved by storing them in vinegar or olive oil. Ones that are dry cured will be very dry and extremely wrinkled. For table olives, the final flavor is largely dependent upon the type of processing and the flavorings that are used.

The flavor of olive oil is generally better if the fruits are freshly harvested just before pressing. For the best quality oil, green ones are preferred. The oil content is influenced by the growing conditions and climate as well as the fruit size and fruit variety. Ripe fruits give the best oil yield.

In addition to its many culinary uses, olive oil is also used for soap, body care products, perfumes, pharmaceuticals, lamps, and for industrial purposes.


Crushing and Pressing the Fruits

To obtain oil, the fruits are crushed and pressed. During Biblical times, the fruits were crushed in stone basins with a crushing stone. In some parts of Greece and Corsica, people traditionally crushed the olives with their feet and wore special shoes while doing so. Another traditional method was to use donkeys to power a rotary oil press.

The resulting pomace is used for animal feed and fertilizer. In Biblical times, this was added to plaster and used as an insect repellent to protect stored grain. Olive pits contain chemicals that can be used in making nylon and plastic. The pomace has been used for fuel in California. The oil is used medicinally for ointments, liniments, plasters, wounds, skin problems, and digestive problems. The wood is used for canes, turners, and brushes.



Related Articles
Editor's Picks Articles
Top Ten Articles
Previous Features
Site Map





Content copyright © 2023 by Connie Krochmal. All rights reserved.
This content was written by Connie Krochmal. If you wish to use this content in any manner, you need written permission. Contact Connie Krochmal for details.