Growing Conditions for Olives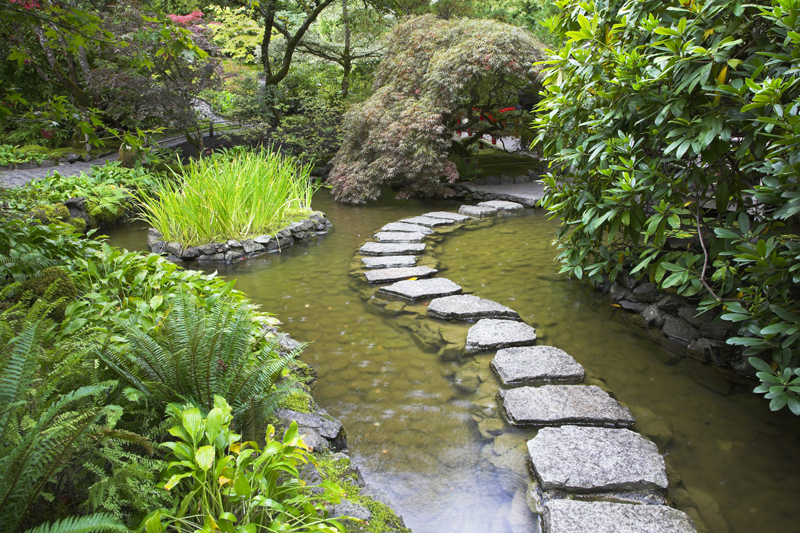 Olives are easy to grow so long as they're provided with the right growing conditions.


Growing Conditions

This is normally grown in semi-arid region, such as the Mediterranean and California. Olives are ideal for seaside gardens as well as hillsides and terraces. Although olive does demand a dry climate. The plant dislikes flooding.

It is adaptable with regard to soils so long as they're dry. This is well suited to poor soils. Most of all, the tree prefers a light, well drained, lime-based, deep, rocky or sandy loam. Tolerant of salt and high pH, olive adapts to boron-rich soils. They prefer a cancerous soil.

Low humidity is preferred, especially when the trees are in bloom. High humidity can hamper cross pollination and promote disease and physiological
problems. The fruits are particularly susceptible to changes in temperature and humidity, which can cause them to decay and drop from the tree.

Although the sun-loving plants are quite drought tolerant, they will likely be less fruitful if these receive no irrigation during severe, prolonged droughts. The trees withstand extremely high temperatures—100 degrees or more.

This very hardy evergreen needs warm dry summers and mild winters. The tree is most suited to zones 9 and 10. Elsewhere, it can be grown as a house or conservatory plant.

Winter chill requirements vary by variety. Those grown in California generally need around 1000 hours. On the other hand, some varieties from North Africa only require several hundred.

Cold hardiness can vary slightly, depending on the variety. Sudden drops in temperature and frost can harm the fruits and leaves. Fruits suffer when it reaches 27 degrees Fahrenheit. However, the tree typically survives temperatures as low as 10 to 14 degrees Fahrenheit with very little damage.

If this is only marginally hardy in your area, give it some winter protection by planting the tree along a wall. However, keep in mind that the fruits may not have time to ripen if your growing season is too short.

Although the tree will grow reasonably well in the American Southwest, the crop is sometimes unsuccessful because the fruits can require six to eight months to mature for green olives and eight to 10 months for oil.

The trees are wind pollinated. Even when a variety is known to be self fruitful, cross pollination is generally beneficial for it results in a better fruit crop. The pollen source needs to be within 20 feet of the tree needing pollination.

For a good fruit harvest, only one per-cent of the flowers needs to set fruits. In fact, the fruit set is often so high that it becomes necessary to thin them. Otherwise, the olives will be too small. If thinning is necessary, leave three to four fruits per shoot.





Related Articles
Editor's Picks Articles
Top Ten Articles
Previous Features
Site Map





Content copyright © 2023 by Connie Krochmal. All rights reserved.
This content was written by Connie Krochmal. If you wish to use this content in any manner, you need written permission. Contact Connie Krochmal for details.