Romantic films on a BA flight back to Bangalore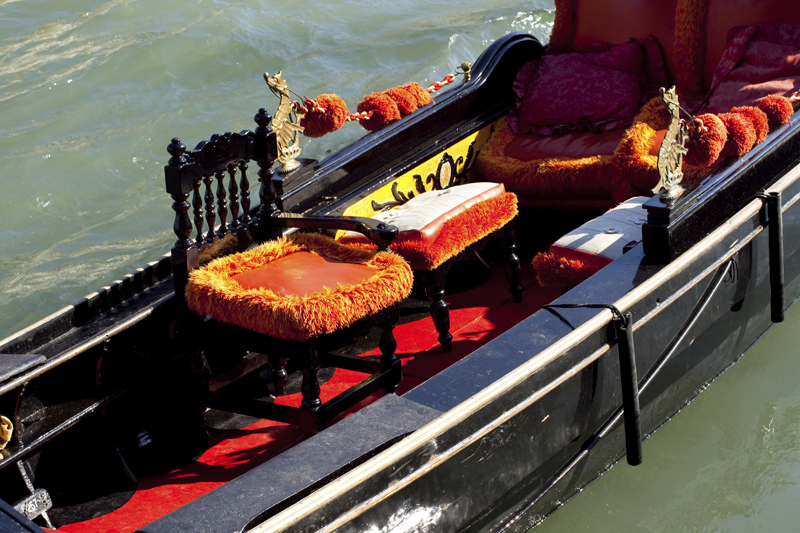 Three films -- 'The Other Woman', 'A Winter's Tale' and 'Labour Day' worked as a great romantic getaway for me travelling home to India from the UK. A 10 hour flight was made enjoyable, with the three romantic movies, which were a superb diversion from the monotony of the International flight.

For some strange reason the two passengers alongside me did not show up, so their luggage was off loaded in London. When the plane took off, 40 minutes late, I was thrilled to be able to lift up the arms of the seats and sleep across the three seats very comfortably. I silently blessed the three passengers who had not shown up!

After eating a nice warm lunch of Butter chicken and all the accoutrements, including a fragrant 'pilaf' of basmati rice finished with a delightfully unsweetened cheese cake, I decided to stretch out over the seats like an Anaconda replete with a meal, to sleep it off.

After an hour of a rejuvenating sleep, I woke and decided it was time to check out the films on view! Cuddled up in a blanket against the cold in the jet, I scanned only the new flicks. It was only when I saw that 'The Other Woman' was a humourous film I clicked on it and fell over laughing at Cameron Dias, Kate Upton and the gorgeous Leslie Mann's antics. It's all about how these women meet realising this one man who is married to one of them is playing a hot game with the other two. How they gang up, their ups and downs, their suspicions of one another and then finally how they catch him red handed and blow his cover. Lots of comedy, lots of fun and a great laugh in the end despite the dark and dreary plot!

Slide, slide, slide went my finger on the little screen infront, to check another film and I chanced upon 'Winter's Tale.' It is an allegorical 2014 American supernatural fable based on the 1983 novel of the same name by Mark Helprin. The story is to die for, with mushy romance to your finger tips! This is how the story goes: A burglar falls in love with an heiress as she dies in his arms. By then he is madly in love with her and when he learns that he has the gift of reincarnation, he sets out to save her. The cast includes Colin Farrell, Jessica Brown Findlay and Russell Crowe. A magnificent cast and a magnificent tale, which had me quietly wiping away some tears with the gentle romance of it all.

The next film, 'Labour Day,' I clicked on because the cast had the beautiful Kate Winslet in it, along with Josh Brolin and Gattlin Griffith. Amazing how an actor or actress draws one. It was utterly absorbing and I began to watch, but could not finish it unfortunately, as we landed in Bangalore. 'Labour Day' is a great story about single reclusive mom Adele and her son Henry who are forced to offer a wounded, fearsome convict a ride in their car. He picked Henry up in a supermarket and they were helpless and had no option to agree. As the police searched the town for the escaped convict, the mother and son gradually learn his true story and the events of this long Labour Day weekend will shape them for the rest of their lives.

If you get a chance to watch one or all the films, please do. All have a good dollop of romance and will make a great weekend for you at home, if you can't get away anywhere special.




Related Articles
Editor's Picks Articles
Top Ten Articles
Previous Features
Site Map





Content copyright © 2023 by Marianne de Nazareth. All rights reserved.
This content was written by Marianne de Nazareth. If you wish to use this content in any manner, you need written permission. Contact Marianne de Nazareth for details.