Flying into Nairobi, Africa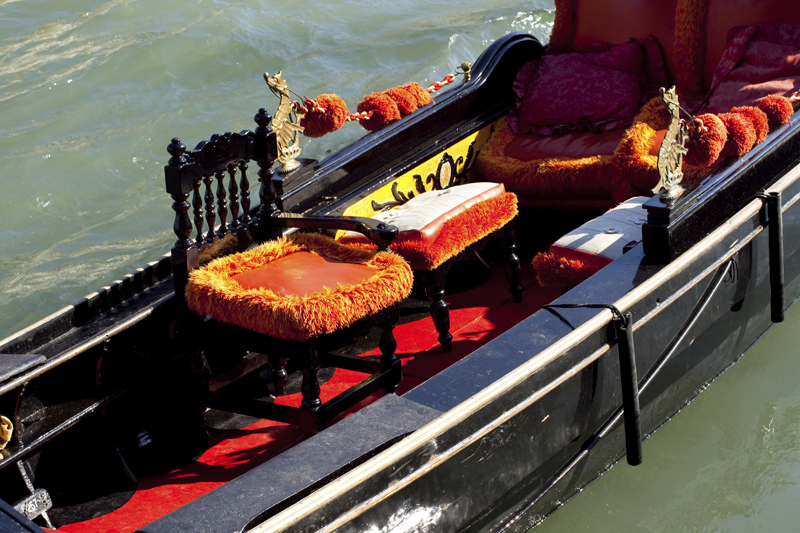 The trip was sudden and in two days the decision to go to Nairobi was made. Flying into Nairobi via Dubai was great. The flight was amazingly organised with just an hours stop over in Dubai.

So it all began with a quick pack of my bags and off I went to catch the Vayu Vajra which takes you into the new Bangalore terminal for Rs 200 bucks. Its still cheaper than taking one of those cabs that fleece you. Plus the bus drops you almost to the entrance of the airport.

Waiting or my flight was not exhausting as hardly was I done with my security check, when my flight was announced. For the first time I never lost my shirt with another traveler stuffing their luggage into my overhead bin. There was lots of space too in my 26 C seat which was on the aisle and thankfully no bawling babies around me!

Dubai was bursting as always with large groups of people shopping like there was no tomorrow in the liquor and gold shops. I would do that earlier, with my Indian jackdaw eye which loved the glitter of gold and I always saved my DSA from the trip and bought a trinket which could be a 500 $ bracelet or a fine chain. Trouble is most of it is machine made and I don't like that coming from India, where we like hand-made jewelery.

There was a shop over flowing with dry fruit and all the beautiful Dubai merchandise that people love to indulge in, including brass curios or just a fridge magnet, or key chain with a sneering camel!

Sitting at my gate B29 I suddenly found myself surrounded with a huge group of Chinese all wearing pink wide brimmed hats. Oh no! I am sorry, but I cant deal with the very loud Chinese and my flight was packed with them. Amazingly the guy who sat next to me could not speak a word of English and besides the odd leaping up to go to the loo and almost falling over my legs in his haste, he thankfully did not drink at all, but wanted his sea-weed in a bottle topped up with water, which he drank all the way.

The reason I was thankful he did not drink, was cause once you have your neighbour tipsy, its hard to push him off you and he hangs over into your seat. That's pretty dreadful, especially if he smells of sea-weed! On the other side of the aisle a huge African man was making a nuisance of himself having had more than he should have to drink, and he was making amorous advances towards a young African woman on my aisle, who found him hilarious.

Landing in Nairobi one is overwhelmed with the shops that line the corridor with every conceivable kind of African goodie available. I had to keep my mind on the job of walking purposefully to the visa table, as visas were mercifully on arrival However do fill in the two forms they give you on the plane and take a blue form when you reach the tables to fill them in. Then stand in line for your visa armed with all three forms filled in. It does not take time. You just grin into the camera, and while he exchanges pleasantries he gives you a receipt for 50$ and sticks the visa on. In no time you are on your way with a welcoming smile to the luggage carousel. There again I was met by the huge cackling Chinese contingent who mercifully were not in the que for their visas.

My bag arrived and off I went trundling it out of the airport into the balmy Nairobi air, after being met by a tall Africa driver,holding up my name on a placard,and who immediately was solicitously guiding me out to his new cab. In a matter of minutes I was in the cab being driven to my hotel called 'Dream Place' in Girgiri. Thankfully he was not a chatter and just put o some music and let me take in the sights of Nairobi as we drove past. It was dark so there was not much that I could see, but I got a feeling of huge wide open spaces and a wonderfully fresh smell to the air. The Jomo Kenyata International airport is rather old and old world too, which was nice after glitzy Dubai.

After a drive of about 45 minutes I was dropped off at the Hotel 'Dream Place' in which I am to stay at 80 $ a night, with breakfast for a week. By the way the cab cost a princely 30$ but I guess if it had not already been fixed for me, you could bargain him down to 25$. There!I was all set for my African Safari trip!



Related Articles
Editor's Picks Articles
Top Ten Articles
Previous Features
Site Map





Content copyright © 2023 by Marianne de Nazareth. All rights reserved.
This content was written by Marianne de Nazareth. If you wish to use this content in any manner, you need written permission. Contact Marianne de Nazareth for details.