King George Hotel, Pangbourne, UK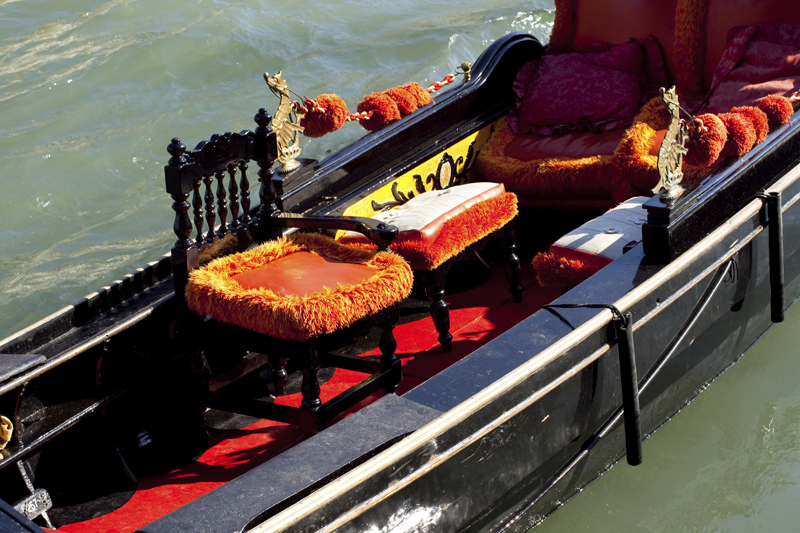 Our good friend from Bangalore, Anne Blake Coulter runs a fabulous hotel which is 600 years old in Pangbourne, near Reading in the UK. The weather in December is awful in the UK but we had decided on a holiday encompassing Christmas and the New Year in the UK. And, we had brought a brass bell for Anne from India for her bar. The previous bar manager had walked off with their bell, which is used to remind patrons about the last round of drinks which will be served every night.

" We bought glass bells which broke and tried all sorts of stop gap stuff. Now this solid, shining, brass bell from India, is perfect and I must get it fixed to our bar so its never stolen again," said Anne with a laugh.

The King George is a beautiful old heritage hotel with a hoary history. Anne, Lionel and their two sons – Lionel junior and Alex all help run the place. It's a full time job and Anne has no time to sit around and be the lady of the manor. There are always guests for the pub, the rooms and the restaurant to look after 24 x 7. We were introduced to the pub manager and his assistant after which we were serenaded and fed in style by Rossi the Italian chef. There are two Pakistani chefs but n one wanted to eat Indian – Italian was very welcome.
Rossi first brought us two lovely warm loaves of bread, fresh out of the oven. One was just fresh and flaky bread and the other with sun dried tomatoes. We enjoyed eating the bread and washing it down with some hot English tea.

We were sitting in the hotel lobby chatting about India and all the valuable property Anne and Lionel had left behind because of all the hassles involved with them. Property in Bangalore is very valuable real estate and that is why we were trying to convince Anne she should hang on to it. She would get thousands of pounds or lakhs of rupees if she sold it.

Then, like a conjurer Rossi brought out the menu cards and asked us to decide what we would like him to cook for us. Mine was a delicious chicken steak, smothered with tons of cheese and a mushroom sauce, while my partner ordered a well done steak with everything on the side. Our friends ordered a rich prawn paella, all of which was enjoyed with gusto sitting down in the formal restaurant and being waited on our every desire.

I wanted to see Rossi's kitchen, so he took me off to admire his enormous kitchen which had massive ovens to bake both Indian bread ( Naans and rotis) made by the Pakistani chefs and his Italian pizzas. There was a huge walk in freezer where his prized hand picked ingredients were stored and the stoves on which he conjured up his delicacies along with the other chef. There were stewards and pot boys and helpers under him and it was a big humming kitchen with plates of food going out in a continuous stream for the patrons.

If you get a chance to visit the UK, its worth a trip to see the King George and eat a meal there cooked up especially for you by Rossi while Anne if she has the time, or the boys if they are not in school, will give you the history of the place.







Related Articles
Editor's Picks Articles
Top Ten Articles
Previous Features
Site Map





Content copyright © 2022 by Marianne de Nazareth. All rights reserved.
This content was written by Marianne de Nazareth. If you wish to use this content in any manner, you need written permission. Contact Marianne de Nazareth for details.