Even garlic can be romantic - in Gilroy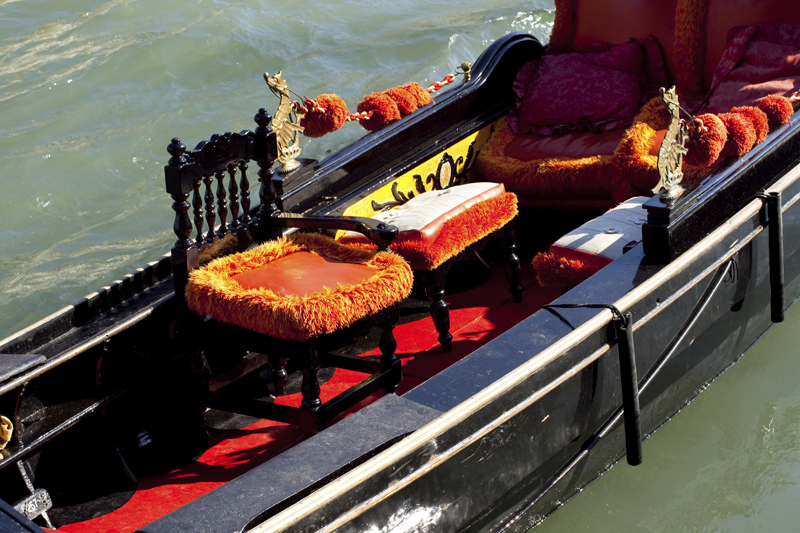 "Come on, I'll take you guys to see Gilroy! It's the garlic capital of the world! Plus you are lucky, the 33rd Gilroy Garlic Festival is on from July 27, 28, and 29th. Today being the 29th we should be able to see a lot of the closing activities!" said Tom Bates our host in Berkeley CA. I was editing Tom's book and he was the nicest person imaginable, taking us around CA, more than letting me work! We thought he was joking in typical Brit style, about Gilroy being the garlic capital, till the car started going through fields and fields of garlic. Then reality really hit when a restaurant that we stopped at even served garlic ice-cream! Ugh!

Walking into a large store called Garlic World we were told, " We have a wonderful selection of garlic products: garlic braids, fresh garlic, pickled garlic, garlic seasonings, dehydrated garlic as well as garlic kitchen gadgets and cookbooks. In addition we have a wonderful selection of other gourmet food products such as olives, salsas, sauces, marinades, and bread dippers. Plus, we boast one of the largest selections of hot sauces varying from mild to wild!" said a salesman with a great sense of humour. Coming from India where we do put garlic in everything we cook, this was a really strange situation to be in. Americans like garlic, we thought in surprise? For us Asians that was really something strange and till then believed that it was only us, who ate so much of it along with pungent onions!

Apparently according to 85 year old Tom, thirty plus years ago the inspiration behind the first Garlic Festival was the farmers desire to share extraordinary garlic-enhanced recipes with visitors from across the globe. " We must go to Gourmet Alley," said Tom. " My wife always believed that a trip to the Festival is not validated until you've visited Gourmet Alley. They serve an array of delicacies that include stuffed mushrooms, peppersteak sandwiches, pasta con pesto, calamari, scampi, Italian sausage sandwiches, garlic bread and garlic fries. Plus, Gourmet Alley's chefs quite happily share their preparation secrets in hourly cooking seminars." That was something we were not going to miss.

Of course I had to try Gourmet Alley's new item - the Surf and Turf Alley Wrap. It's steak, shrimp, rice, cilantro and garlic aioli wrapped in a garlic-infused lavash. Eat it slowly, it's divine! There was a board in the store which even listed the number of servings made of everything from Garlic bread, garlic fries, a Garlic Italian Sausagesandwich, stuffed mushrooms and if you like Italian, try the Pasta con Pesto. We also ordered their Scampi and the finger licking good Garlic Chicken stir fry. Out of interest we noticed that they had served 10,546 servings of a Pepper Steak Sandwich in 2010!

Oh yes! and how could we forget – there were also a few vampire-friendly (garlic-free) edibles in keeping with todays fad and fascination with vampires.
What was particularly enjoyable was watching the beauty competition choosing Tiffani Petersen, as Miss Gilroy Garlic 2011,in the Annual Garlic Festival Queen Pageant. Seven very talented contestants vyed for the crown making it an entertaining and enjoyable event. But ofcourse, the contestants made garlic themed speeches, showcased their talents, and made a delectable evening gown appearance with an impromptu Q and A round. Prizes totalling $8,000 in scholarships were awarded to the contestants.

So, if you are around California next year in July, plan to attend the 2012 and 34th Gilroy Garlic Festival. It's great fun and a unique event we have never witnessed in any other part of the world.



Related Articles
Editor's Picks Articles
Top Ten Articles
Previous Features
Site Map





Content copyright © 2022 by Marianne de Nazareth. All rights reserved.
This content was written by Marianne de Nazareth. If you wish to use this content in any manner, you need written permission. Contact Marianne de Nazareth for details.