Boxycharm Subscription Box Review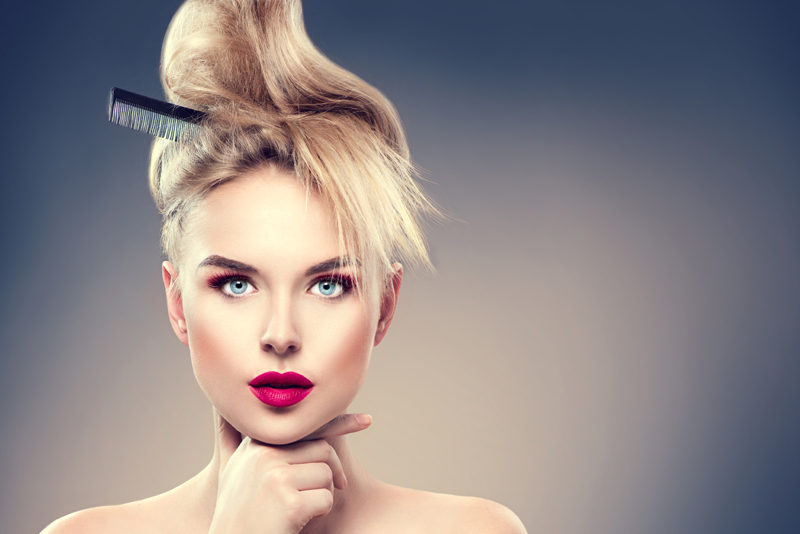 Beauty subscription boxes have become a major thing in the past couple years. They provide a chance for makeup lovers to experience new cosmetic products and companies. Subscription boxes are also a great and more affordable way to build a makeup collection, and they can be great for those that want to save on makeup and skincare. Subscriptions can cost anywhere from ten dollars and up with the lower cost boxes carrying mostly deluxe sample sizes, and the more expensive ones carrying full size products. Recently companies have been creating subscriptions for more specific beauty items such as liquid lipstick boxes, eyeshadow palette subscriptions, and even a company entirely dedicated to gothic style makeup. One very popular subscription box service company is, Boxycharm.

Boxycharm costs twenty-one dollars per month making it one of the more expensive options. State taxes are only required for those that live in Florida and Connecticut. Once signed up, "charmers," as Boxycharm refers to their customers, will be charged on the second of each month for the current months box. The shipping is free in the United States, and five dollars for Canada. Unfortunately, they do not ship internationally. They do accept all major credit cards, but do not take prepaid cards. Since they do not accept prepaid cards, this subscription service may not work for those that don't like giving online retailers their debit card information.

Each month Boxycharm sends customers a box with four to five full size beauty products. Sometimes these products include popular brands such as Ofra, Makeup Geek, Tarte, PUR, and others. They have also been known to work with newer cosmetic companies and indie brands such as Artist Couture, RealHer, and Luxiebeauty. Past boxes have given charmers Makeup Geek eyeshadows, Ofra liquid lipsticks, RealHer liquid lipsticks and eyeshadow palettes, PUR beauty sponges and brushes, and a lot more. While the majority of products are makeup related, some boxes include skincare items, as well as nail care and hair care products.

Boxycharm also allows customers to earn points known as "charms." Charms can be used to purchase items from the Boxycharm store for free or at a discount. Charms are earned by being an active subscriber each month, reviewing products on their website, and by referrals. Unfortunately, the charms store only has a few items in it at a time and they are products that came in the subscription boxes. Without referring other people to the Boxycharm site, charms are earned at a slower rate.

While Boxycharm is one of the more expensive options, there is a great deal of value with each box. Each month, subscribers receive four to five full size products valued at one hundred dollars or more. However, there are some things to consider before hitting subscribe. There is a waitlist if Boxycharm runs out of boxes for the month. This means that if a potential customer decides they like the products in the current months box, if they run out of inventory for said box, the potential customer may be placed on a waitlist. There is a great possibility that the potential customer may not receive the box for that month. It is difficult to purchase boxes on a month by month basis because of this issue. Another problem that can happen is if a subscriber decides they do not like one or more products in the current months box. There is no way to exchange the item, receive a refund for the items, or request the item not be included in the box. Lastly, Boxycharm does not customize their boxes. The boxes do vary slightly between subscribers depending on inventory, but they do not offer a way to pick preferred shades or to exclude items that are not wanted. Hopefully they will work on these issues in the future. To test out one of their boxes, potential customers can subscribe to Boxycharm for twenty-one dollars, and after the box is paid for, cancel the subscription. The box paid for will ship, but the potential customer will not be on the hook for future boxes.

* I am a Boxycharm subscriber and my subscription is paid for with my own funds.



Related Articles
Editor's Picks Articles
Top Ten Articles
Previous Features
Site Map





Content copyright © 2023 by Katrina Simmons. All rights reserved.
This content was written by Katrina Simmons. If you wish to use this content in any manner, you need written permission. Contact Katrina Simmons for details.