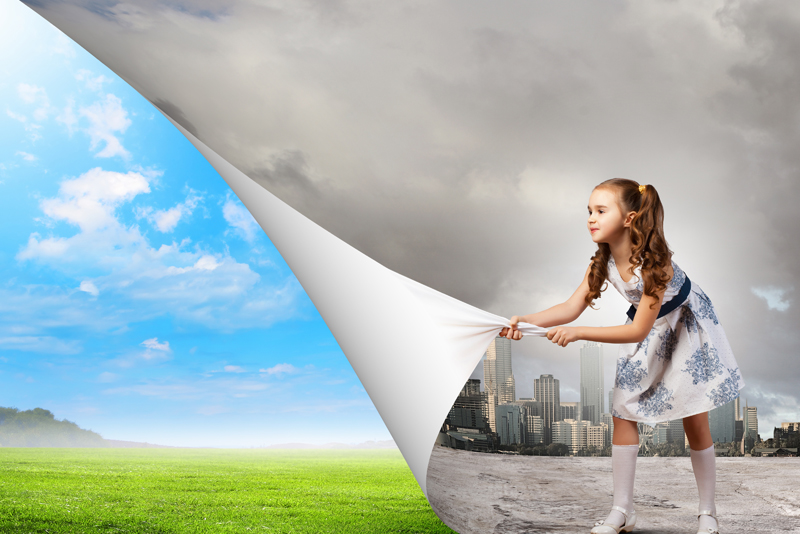 The most important decisions about your garden are made before you even purchase a plant. Let´s walk through some basic steps on site selection. Doing this now will save you much difficulty in the future.

Key Elements to Consider

Light. How much light does your proposed garden site receive during the day? This factor will determine what plants you can grow in that location. If you want to grow sun-loving plants, you need to check to be sure buildings or trees don´t shade the site during the day. Likewise, if you want to grow plants that prefer the shade, you need a site that doesn´t receive full-afternoon sun. I urge you to spend a few days studying the light levels at various times during the day so you are sure you select the appropriate site for your garden based on the type of plants you wish to grow.


Water. There are two basic concerns about water. First, does any site in your yard get flooded during rainstorms? If so, don´t choose that site for a garden unless you want to use bog-loving plants. Taken into consideration where your hose hookup is and how far it is to your proposed garden spot. Do you want to drag a hose out once or twice a week to water it? If not, be sure to locate it closer to the hose hookups.

Accessibility. Is the area around your proposed garden site relatively level? If not, do you want to invest the sweat equity necessary to make it suitable for a garden? Is anyone in your family in a wheelchair or otherwise mobility impaired? If so, be sure to leave 5 feet wide paths of patio blocks or bricks around the garden site.

Utility Services. Once you select your proposed garden site, check with your local utility companies to be sure they don´t have underground pipes, sewers, or any other buried utility equipment that could be damaged in the process of gardening. Automatically rule out any proposed area that would interfere with utilities. In many areas the local utility company will visit your property and identify the underground lines, etc. for you with orange flags. Do this before making final decisions on what areas you will landscape.




Editor's Picks Articles
Top Ten Articles
Previous Features
Site Map





Content copyright © 2022 by Bella Host. All rights reserved.
This content was written by Bella Host. If you wish to use this content in any manner, you need written permission. Contact Farjana Amin for details.