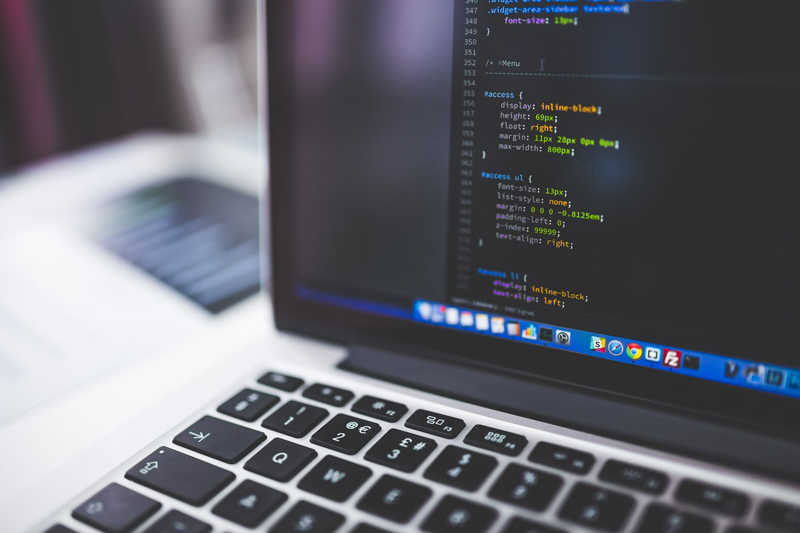 Arrays are incredibly useful for working with groups of strings, numbers or other items. Here are functions to help you work with your asp coding.
Defining and Using Arrays in ASP
Interested in using arrays to help you organize your variables? Here are the basics.
Counting Letter Frequency in an Array
This sample code helps you see what arrays can be used for, and also shows a loop in action.
Split ASP String Function
The split function takes a string and breaks it into chunks as array members.
UBound ASP Array Function
The UBound function lets you find out what the top defined array member is. This makes it easy for you to loop through an array from start to finish.
LBound ASP Array Function
LBound returns the lowest member of an array in ASP. While ubound is quite useful, and tells you how full your array is, lbound is not nearly as useful.
Array Function for Defining Arrays
Instead of filling in your array values one by one, the array function lets you fill them in a whole block at a time.
Redim and Preserve in ASP Arrays
If you ever want to make your array larger, you need to understand how the redim and preserve commands work in ASP.
Introduction to ASP Ebook

Download this ebook to get everything you need to know about learning ASP - from a step by step tutorial to function lists, sample code, common errors and solutions, and much more! 101 pages.


Related Articles
Editor's Picks Articles
Top Ten Articles
Previous Features
Site Map





Content copyright © 2022 by Lisa Shea. All rights reserved.
This content was written by Lisa Shea. If you wish to use this content in any manner, you need written permission. Contact Lisa Shea for details.