Christmas Markets in Munich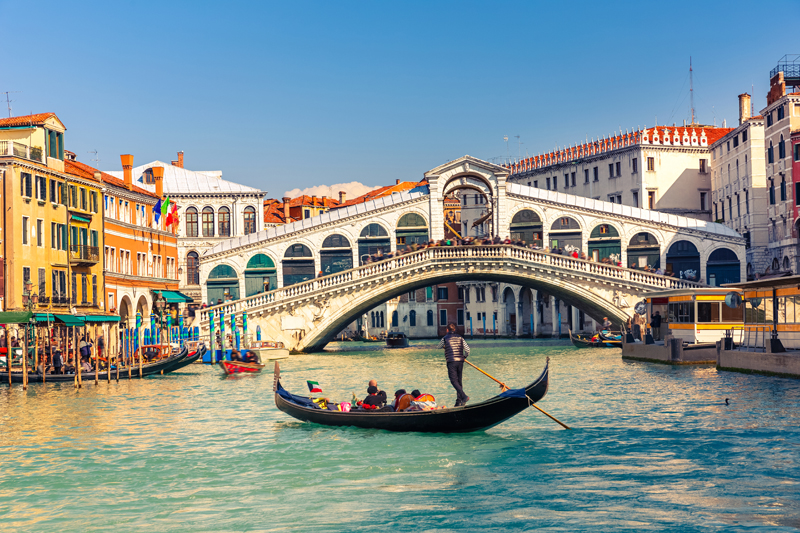 December winds nip at noses and fingers as vendors and shopper wrap their hands around warm cups of spicy Gluhwein dipped from steaming caldrons. Tiny lights twinkle as they outline the little buildings that have sprung up in the streets and squares, where church choirs and school choruses sing Christmas carols and trumpets drown out the tinkle of music boxes. It's a Christmas feast for all the senses.

Covering the entire southeast quarter of Germany, Bavaria is the chosen home of artists, designers and craftsmen who find inspiration in its alpine scenery and enjoy support from its arts-conscious residents. From December 1 until Christmas Eve, artists and craftspeople line the squares of Munich.

Munich's main Christmas market in Marianplatz goes back at least to 1642, when it is recorded that crèche figures, woodcarving from Oberammergau and lebkuchen (gingerbread) from Nuremberg were sold. These same goods are found today in stalls set up under the neo-gothic spires and Medieval towers of this square in the heart of Munich. Performances by choral and orchestral groups bring live music to the market every afternoon at 5:30.

The decorated booths here and elsewhere vary with individual craftsmen, but usually include holiday decorations, wooden toys in bright primary colors, carved figurines, embroidered holiday table linens, nativity figures, marzipan animals, spice cakes and cookies, thick woolen mittens and hats, woven straw stars and candles in baroque, medieval and contemporary designs.

Strings of fragrant nosegays made of whole spices and cones hang from above, along with a glittering array of tinsel stars. St. Nicholas, angels and elves parade in every shape, design and size.

Christmas tree ornaments are made of every material – pewter, yarn, wood, paper, glass, spices, straw and clay. Glass balls are hand-painted with delicate angels and snowflakes, beeswax is molded into seasonal shapes. Real instruments and voices entertain from the balcony above, every afternoon at 5:30.

Two blocks from Marianplatz, the Rindermarkt — Munich's meat market -- is filled with figures and accessories for crèche scenes. Shepherds, gift-bearing wise men, angels, barnyard animals, camels and the holy family are in all sizes and media, from intricate traditional woodcarvings made in Oberammergau to modern molded figures of metal, ceramic and plastic. Many of the figures sold in Munich were inspired by the city's public crèche designed and made for the council chambers in 1954 by Munich artist Reinhold Zellner.

Also only a few blocks from Marianplatz are the Christmas Market at Sendlinger Tor and a Medieval Christmas Market with gospel choirs at Wittelsbacher Platz, near Oedonsplatz. This square is filled with gothic and Celtic stalls and arcades, buildings replicating market architecture of Middle Ages. Authentic foods of the period cooked there in traditional ovens, and craftsmen sell arts of the time in leather, metal, wood, calligraphy, and pottery.

Two excellent markets are in the artists' and students' quarter of Schwabing, Munich's Left Bank. They are inside the sprawling Englischen Garten, at the Chinesischen Turm (Chinese Tower) and at the Forum Munchner Freiheit, right above the U-Bahn station of the same name. And across the city at the Tollwood cultural festival, contemporary crafts and cutting edge design contrast with the traditional work found in the other markets.

Even the airport, Flughafen München, has a Christmas market in the central plaza of the newly-built 130-store shopping center. This complex, complete with a brewery and good restaurants has become a destination for locals as well as passengers, especially at Christmas.



Related Articles
Editor's Picks Articles
Top Ten Articles
Previous Features
Site Map





Content copyright © 2022 by Barbara Radcliffe Rogers. All rights reserved.
This content was written by Barbara Radcliffe Rogers. If you wish to use this content in any manner, you need written permission. Contact Barbara Radcliffe Rogers for details.