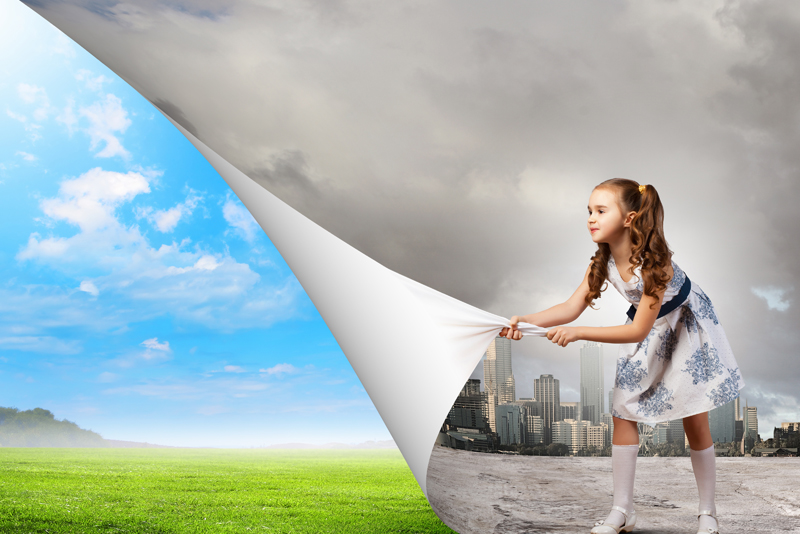 Are you primarily home in the evenings? If so, this garden that virtually shines in the moonlight (or porch lights, streetlights, garden lights) is just for you. It consists of easy-care plants that are readily available at your local garden center, nursery, or greenhouse. The majority of these plants has whitish or silvery looking leaves and may have flowers.

LEAVES THAT GLOW

Artemesia

This is one of my favorite groups of plants. Most gardeners have had the sad experience of using Silver King (Artemesia albula) and discovering just how quickly it spreads via runners. Regardless of this fault, it is valuable as filler in garden bouquets and can be dried for pressed flower pictures or used as a base for dried flower arrangements or wreaths. Every garden needs at least a small plot of this wonderful plant.

Silver mound (Artemesia schmidtiana) is a nice plant if you can keep it growing. It forms a nice mound of very lacy looking, shiny foliage. Here in Michigan I find it sometimes doesn't make it through the winter. I am sure that further south, it will thrive. In the evening, light is reflected off of the leaves so they appear to twinkle!

Another common plant is called Dusty Miller (Artemesia stellariana). It very much resembles the common annual plant called Dusty Miller, hence the name. It looks nice draped over a raised bed. It has not proven reliably hardy for me.

Powis Castle is another Artemesia that grows from woody stems. It is not invasive and makes a wonderful mound of lace-like leaves towards late summer. It seems to have a hard time coming alive in the spring and I often think I've lost the plant. It is another plant that appears to glow in the dark.

Perovskia Russian Sage (Perovskia atriplicifolia) is another silvery, fine textured plant. Its leaves reflect available lights at night and the blue/purple flowers appear mist-like in the day. This is a plant that should be in everyone's garden and makes an excellent back of the border plant. It should be staked with a plant ring to help control its tendency to flop over.

Stachys

Lambs ears (Stachys byzantina) is another very soft, silvery leafed plant. It is good for the front of the border and is an excellent foil for brightly colored flowers. One of my herb books comments that the leaves were used for bandages! You may be able to find one of the new non-flowering cultivars.

FLOWERS THAT GLOW

White and pale yellow flowers are excellent in the evening garden since they reflect the most light. Among the annuals, look for any of the white or pale yellow Zinnias, white marigolds (Tagetes species available from Burpee), white or pale lavender or pink impatiens, and white begonias.

If you are looking for perennials, try Hostas. Some have variegated leaves and/or white flowers--both of which show up well at night. are another excellent choice. Several hostas have white flowers. The white flowered obedient plant (Physotegia virgianana) is a good plant for the middle of your border.

Check through your local garden center looking for any plants that are pastel colors -- yellows, pinks, and whites. Ask if their flowers stay open at night. Group these together to provide more of a visual impact in the evening hours.



Editor's Picks Articles
Top Ten Articles
Previous Features
Site Map





Content copyright © 2023 by Diana Pederson. All rights reserved.
This content was written by Diana Pederson. If you wish to use this content in any manner, you need written permission. Contact Farjana Amin for details.