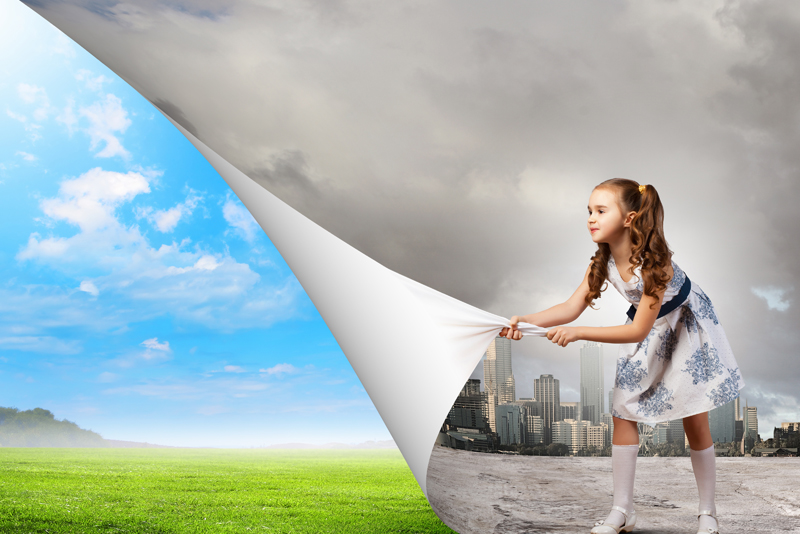 Acid rain has a wide ranging impact on us. It has both direct and indirect effect on us and the world around us. Buildings, animals, plants and specially micro organisms become affected because of acid rain.

Acid rain is corrosive. It has a corroding effect on buildings, monuments, other metal and rock structures. In this corrosion sulphur oxide plays the main role. Acid causes particles in statues, monuments and buildings to chemically weather. Particularly structures containing limestone or, marble rocks are easily corroded by acids.

Acid rain causes several health hazards on human being. There is irritation in eyes and skin, reduced visibility and disorders in respiratory system. Respiratory disorders include pulmonary emphysema and bronchitis. It sometimes leads to lung cancer. Food poisoning is also caused if drinking water contains acid rain.

Acids in soil can undergo chemical changes and release toxic metals in forms that can be absorbed by plants the plants can be destroyed or, damaged. Acid rain also causes deficiency in vital nutrients like potassium and calcium which makes the soil less fertile. Sometimes it leads loss of sensitive plant, loss of productivity, damage of leaves.

Acidic build up in lakes disrupts the reproductive processes of some aquatic animals. The effect of acid rain is mostly seen in aquatic organisms. It also causes the change in food chains. Other indirect effects of acid rain on wildlife are alteration of food and habitat.

Because of acid rain there can be a chance of shifting in the structure of micro-organism. Useful micro-organisms may be replaced by the harmful fungi and some beneficial organisms may be eliminated.

The first measure to control acid rain is control over pollution and mainly air pollution. Equipments like scrubbers, electrostatic precipitators can reduce emission and these can be used in industries.

Controlling acid rain requires local, governmental and International participation. Public awareness of the problem should be increased.



You Should Also Read:
Acid Rain


Related Articles
Editor's Picks Articles
Top Ten Articles
Previous Features
Site Map





Content copyright © 2023 by Farjana Amin. All rights reserved.
This content was written by Farjana Amin. If you wish to use this content in any manner, you need written permission. Contact Farjana Amin for details.