Mulch – Dressing Your Garden – Inorganic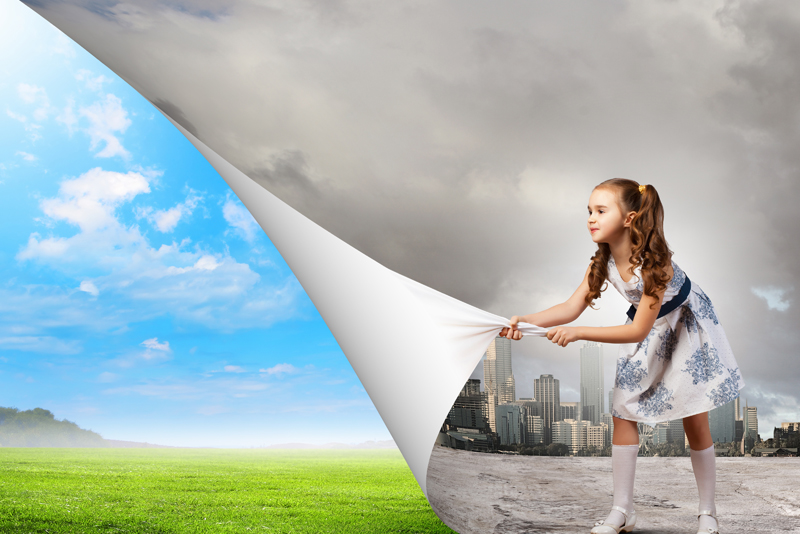 Last week's article discussed organic mulches. Let us turn our attention to inorganic mulch. This type does not break down over time. It doesn't improve the soil or provide nutrients for your plants or the organisms in your soil. However, some people simply prefer the neat appearance of a rock layer over their garden beds. If this is your case, be sure to spread a layer of chopped leaves or other organic matter over your garden before covering it with the rocks. Otherwise, your soil is being neglected and that leads to plant growth problems or a heavy reliance on fertilizers.

I use rock mulches in three situations. First, slugs don't eat my shade garden plants if I keep a ring of gravel or chicken grit around each plant. The theory is they don't like crawling over the rough pieces of stone. Second, rock garden plants originated in the mountains and simply look best when surrounded by rock mulch. Third, indoors, I keep my pots of succulents mulched with a layer of pea gravel or chicken grit. It looks nice and helps to keep the fungus gnats from building up major populations by making the top inch of the soil inhospitable to their larva.

Inorganic Mulch Examples

Volcanic rock. You can usually find plastic bags of volcanic rock at your local garden center. It is brown, black, or red in color. The individual pieces are very rough to the touch so be sure to use gloves when spreading this over your garden.

Marble and Quartzite. If you find bags of a white rock, you are usually looking at marble or quartzite. If you like white mulch, this is excellent. Some people even recommend it for plants that originate in intense sunlight regions because it helps reflect more light back on the plants.

Gravel. Many types of gravel can be used. It ranges in size from peas (called pea gravel) to fist-sized pieces of stone. The edges may be smooth from weathering or rough if freshly broken.


Calculating Amount Needed

Now that you've decided which mulch to use, it's time to figure out how much to buy. Mulch is sold by the cubic yard and should be marked on the plastic bag. Here is how to determine how many cubic yards you will need.

The formula is simple: [Length x Width x Depth] / 27. Express all measurements in feet.




My perennial garden is 25 ft. long by 15 feet wide. I want 3 inches of mulch (.25 ft.). [25 x 15 x .25]/27 = 93.75 cubic yards. That's a lot of mulch!

Note: For large gardens, you many opt to have mulch delivered by truck rather than buying it by the bag. Check with your local landscaping supply businesses for costs. I use fall leaves as my primary mulch. These can be picked up in most neighborhoods from the curve side or even raked up from your own yard. Be sure to run your lawn mower over them a few times to chop them before adding them to your garden. Obviously, this mulch is most available in the fall. In the spring, I may add a thin layer of shredded bark just to dress the garden up a bit for the summer.



Editor's Picks Articles
Top Ten Articles
Previous Features
Site Map





Content copyright © 2022 by Diana Pederson. All rights reserved.
This content was written by Diana Pederson. If you wish to use this content in any manner, you need written permission. Contact Farjana Amin for details.