How Green are the Torino Winter Games?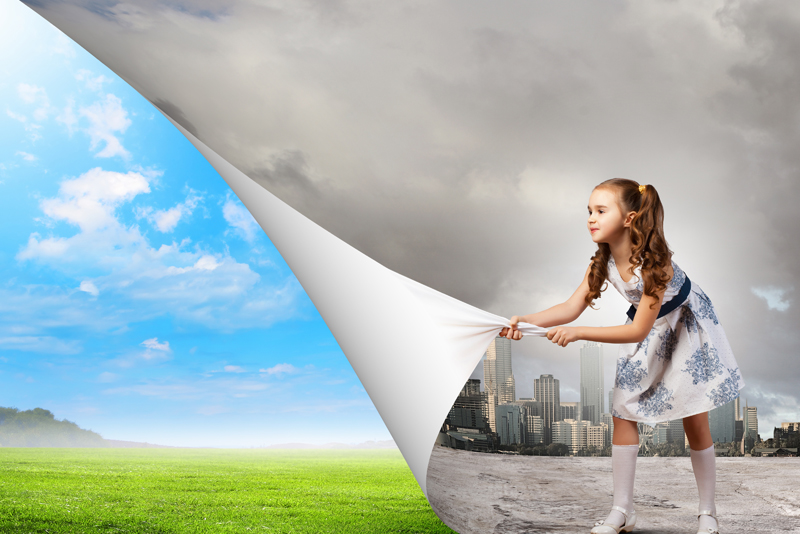 This year's Winter Olympics are being held in Torino, Italy, starting on the 10th of February.
I'm not much of a sports fan personally, and I've never really approved of the massive building projects that are more or less obsolete after only a couple weeks of use. The resources that go into this event are enormous, as is the amount of waste created.
I was impressed to hear that TOROC (Torino Organizing Committee) has taken a particular interest in keeping the games as environmentally-friendly as possible. I've looked into a few examples of their green approach, and found their website filled with information. Unfortunately, it's not exactly written for the average person to understand. I'll try to simplify for us regular folks:
Buying Green
Their aim is to use recycled or other types of environmentally-friendly products for 20% of purchases in "certain categories". Their site isn't very specific about this, but does give a few decent examples such as the use of recycled paper for all press materials, and the purchase of renewable energy to power the TOROC head office.
Recycling Waste
Overall, it's estimated that these Olympic Games will produce 1,600 tons of waste. They are hoping to recycle approximately 68% of that, and use another 32% as fuel. Not sure how realistic this is, but certainly worth aiming for.
Protecting the Atmosphere
In order to compensate for the greenhouse gases produced during the duration of the Games (particularly carbon dioxide), TOROC has purchased
carbon credits
(a Kyoto accord emissions incentive) to offset the anticipated carbon dioxide that will be produced.
Eco-Tourism
With so many people expected to flood into the area, TOROC is encouraging hotels and other tourist resources to be as green as possible. An eco-label is being given to places that conform to TOROC's environmental standards, though I am not sure what those standards are. The
Eco-Label site
has more information, but it is in Italian.
Overall, I see lots of talk about policies, plans, incentives, strategies, guidelines and programs. And not all that much concrete information about actual actions being taken to protect the environment.
For more information on the Torino Olympics environmental policies, you can
visit their website.


Related Articles
Editor's Picks Articles
Top Ten Articles
Previous Features
Site Map





Content copyright © 2022 by Terri Paajanen. All rights reserved.
This content was written by Terri Paajanen. If you wish to use this content in any manner, you need written permission. Contact Farjana Amin for details.