Rudbeckia fulgida var. sullivantii 'Goldsturm'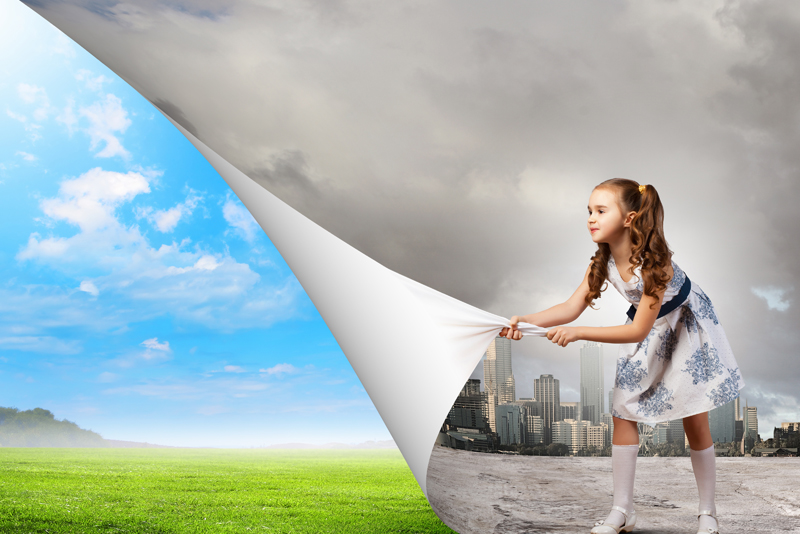 One of my favorite mid-summer plants is
Rudbeckia fulgida var. sullivantii 'Goldsturm'
. My original Goldsturm plant came from a discounted plant table at a local nursery. It looked rather ragged when I bought it and appeared half dead. However, I fell in love with the two flowers left on the plant and took a chance that this $2 bargain would flourish in my garden. As you can see from the photograph below, the plant puts on a nice show that lasts about from early August to early October depending on our fall weather. I've since given many neighbors a small start of the plant and it now flourishes all over our townehouses.
For me part of the fun of gardening is learning the history behind different plant introductions. This plant was first discovered in 1937 in Czechoslovakia. World War II intervened and the plant was not introduced to the nursery trade until 1949. It is now grown around the world and had earned the right to be called perennial plant of the year. I can only wonder why it took so long for it to gain this honor.
Goldsturm is another example of Europeans taking a North America "wild flower" and developing cultivars from it. The species that Goldsturm developed from is native from New Jersey to Illinois and is a relatively pest free plant frequently found in meadows. During the winter it serves as food for the birds and provides summer nectar for butterflies. Sometimes we Americans fail to recognize the quality of plants in our own wild fields and roadways.
The name, 'Goldsturm' translates from German into gold storm, an excellent description of this plant in full bloom. The flower heads consist of 1-2" gold petals surrounding a center blackish-brown cone. Common names are both black-eyed Susans and orange coneflower. It is a member of the aster (Asteraceae) family. It grows about 18" tall with a width of 24". Like so many outstanding plant cultivars, the only sure way to get this plant is through divisions, stem cuttings, or tissue culture. Seed grown plants may not have the same color or size.
Cultivation
Goldsturm requires little maintenance. I grow it in a high clay content soil (hard as a brick in drought conditions) and it still produces a nice show. The growers recommend a "well-drained, consistently moist soil." All plants do better in ideal conditions, but this plant thrives in less than idea too. It thrives from South Carolina (heat and humidity) to Alberta Canada with its -35°F temperatures.
May I encourage you to purchase this plant at your local nursery this summer? It will make an easy-care, long-lived plant for your garden.


Editor's Picks Articles
Top Ten Articles
Previous Features
Site Map





Content copyright © 2022 by Diana Pederson. All rights reserved.
This content was written by Diana Pederson. If you wish to use this content in any manner, you need written permission. Contact Farjana Amin for details.