Exceptional sequence of extreme weather events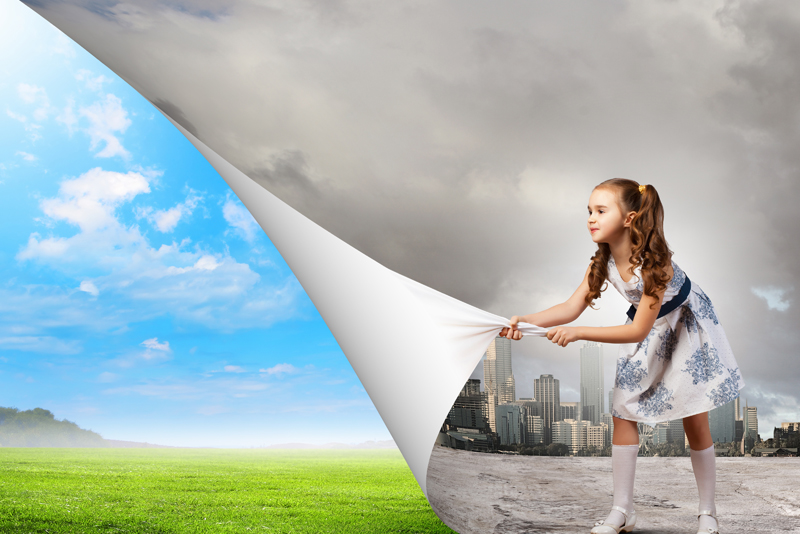 Many countries throughout the world are currently facing the extreme weather-related events giving rise to an unprecedented loss of human life and property. Flash floods and widespread flooding are the most common problem in large parts of Asia and parts of Central Europe while other regions are also affected by heatwave and drought. Mudslides in China and severe droughts in sub-Saharan Africa is making the lives of people of that region tough. The sequence of current events matches with the opinion of environment scientists. Scientists also have projected an increase in intensity and frequency of extreme weather events. The common opinion is these are the result of global warming. The Monsoon activity in Pakistan and other countries in South-East Asia is aggravated by the la Niña phenomenon, now well established in the Pacific Ocean.

The Pakistan Meteorological Department (PMD) has been issuing warnings since mid-June and issues continuous weather and flood warnings to assist in emergency relief. Heavy and persistent rainfall has been recorded since July causing severe flash floods. The event affected first the north-western part of Pakistan and later extended to large parts of the country.One of the province received nearly 180 % excess of total July rainfall compared to the monthly long-term average.

According to the Russian Federal Service for Hydrometeorology and Environmental Monitoring, July 2010 is the warmest month ever in Moscow in 130 years. Temperature of the country has exceeded the long-term average by 7.8° C. The daily temperature of 38.2° C on 29 July was the highest ever in Moscow. The minimum temperature of nearly 25°C is a significant increase compared to the historical average of about 14° C. Those temperatures are characteristic for a heatwave.

In 2009 a decision was made in World Climate Conference-3 to collect the data of global climate and it will be collected by The World Meteorological Organization to coordinate long-term scientific research. The Organization is working towards a Global Framework for Climate Services.They recorded a record number of high-temperature days in the eastern United States of America, heatwave and wildfires in the Russian Federation and in Australia, monsoon flooding in Pakistan and India, rain-induced landslides in China, calving of a large iceberg from the Greenland ice sheet.

Tens of thousands of icebergs calve yearly from the glaciers of Greenland and it's natural. But NASA's Aqua satellite detected calving from the Petermann Glacier in northern Greenland is not a natural one as this one is very large. Its size more typically resembles icebergs in the Antarctic.

Extreme weather events have always existed, but all the events cited above exceeded in intensity to the previous largest historical events.

Comparative studies of the past weather events and the occurrence of all these events at almost the same time raises questions about their possible linkages to the global warming. The IPCC Fourth Assessment Report published in 2007 stated that "…the type, frequency and intensity of extreme events are expected to change as Earth's climate changes, and these changes could occur even with relatively small mean climate changes. Changes in some types of extreme events have already been observed, for example, increases in the frequency and intensity of heat waves and heavy precipitation events" (Summary for Policy Makers, WG I, FAQ 10.1, p. 122).

In "Human contribution to the European heat wave of 2003" (Nature, 2004) Stott, Stone and Allen stated that "it is very likely (confidence level >90%) that human influence has at least doubled the risk of a heat wave" such as that which occurred in 2003. Beniston and Diaz suggested in their paper published in Global and Planetary Change in 2004: "although a single extreme event, however intense, is by no means proof of global warming, the lessons that can be learned from the recent heat wave could be used to help shape future policy response."

A series of recent publications and reports state that climate phenomena such as La Niña will be noticeably different from those observed in the past. This poses an urgent question- whether the frequency are going to increase or, not and how we can reduce the events. Research on extreme climate events is one of the focuses of the World Climate Research Program. The researches focus on the quantitative estimation of different climate extremes under observed and future climate conditions and suggest on creating a scientific and methodological basis for the assessment of risks associated with climate extremes and developing policies to aid disaster risk management as well as on carbon mitigation. Less use of fossil fuel, spreading the use of renewable energy, recycling are also in their list. We all know this, we only need to practice and implement these.


Related Articles
Editor's Picks Articles
Top Ten Articles
Previous Features
Site Map





Content copyright © 2023 by Farjana Amin. All rights reserved.
This content was written by Farjana Amin. If you wish to use this content in any manner, you need written permission. Contact Farjana Amin for details.