Environmental Investments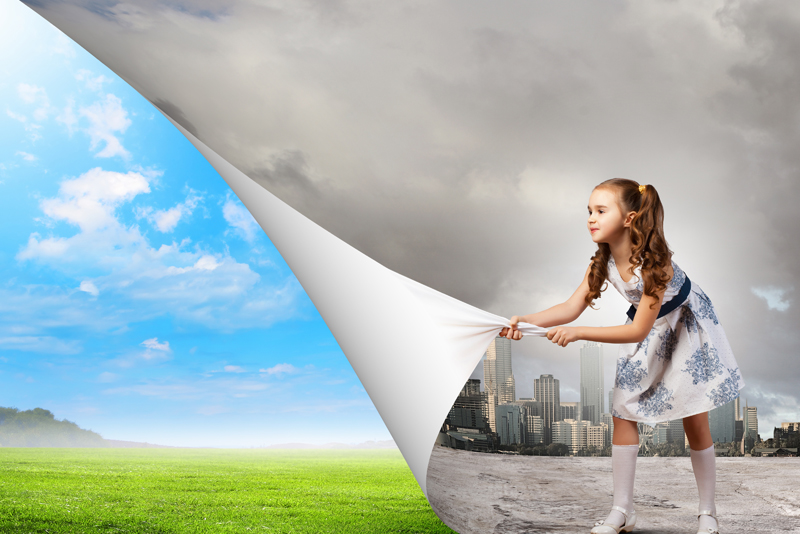 It's important that everyone do their part to help the environment, by recycling and reducing waste, and lowering consumption of fossil fuel produced energy. But you can help on a larger scale by supporting businesses that are ecologically friendly. There are a number of 'green' mutual funds on the financial market today that lets you invest in these businesses. Be aware that most of these are American companies and may only be able to sell shares to people living in the USA.
New Alternatives Fund
An excellent way to support the field of renewable energy. The New Alternatives Fund invests in companies that produce materials or technology used in the field of renewable energy. To a lesser extent, they also invest in companies involved in natural foods, water conservation and recycling.
Visit their website:
New Alternatives Fund
Green Century Funds
This fund invests both in companies directly involved in environmental pursuits, as well as any company that has a strong environmental record. They offer a Balanced Fund with a diverse portfolio of stocks and bonds, and an Equity Fund with mostly stocks (and with a higher risk).
Visit their website:
Green Century Funds
Light Green Advisors
This isn't a fund, but an investment company that specializes in environmentally sound stock portfolios. They have several to choose from. Light Green invests in companies from all industry sectors, choosing only those with a high pro-environment record.
Visit their website:
Light Green Advisors
Sierra Club Mutual Funds
As part of the well-known Sierra Club, you know these funds are going to be as environmentally-friendly as possible. They have 2 funds, a stock fund and an equity income fund. You can read up on the details on their site.
Visit their website:
Sierra Club Funds
Winslow Green Growth Fund
The WGGF specifically targets companies that not only have strong environmental policies, but also those with high potential for financial growth.
Visit their website:
Winslow Management Company
The Progressive Investor
If you are serious about putting your money into environmentally and socially responsible companies, you should check out the Progressive Investor newsletter. It's a very specialized publication for investors who are looking for the right place to put their money.
Visit their website:
The Progressive Investor
This article is for informational purposes only and should not be considered professional financial advice.


Related Articles
Editor's Picks Articles
Top Ten Articles
Previous Features
Site Map





Content copyright © 2023 by Terri Paajanen. All rights reserved.
This content was written by Terri Paajanen. If you wish to use this content in any manner, you need written permission. Contact Farjana Amin for details.