South Carolina Saltmarsh Aviary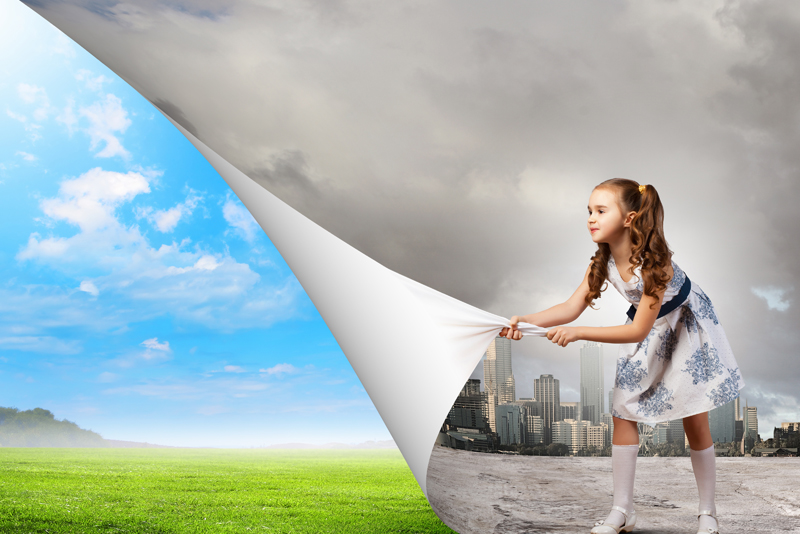 South Carolina Aquarium is re-opening the Saltmarsh Aviary, featuring a new experience and that is to feed stingrays. According to Wikipedia a salt marsh is an environment in the upper coastal intertidal zone between land and salty or brackish water. It is dominated by dense stands of salt-tolerant plants such as herbs, grasses etc. These plants are terrestrial plants. These are also essential to the stability of the salt marsh for binding sediments. Salt marshes play a great role in the aquatic food web. The exporting of nutrients to coastal waters is also done by salt marsh area. The vegetation of salt marsh also provide support to terrestrial animals like migrating birds. And also works a lot to provide coastal protection.

The 2,500-square-foot outdoor immersive exhibit features expansive views of the Charleston harbor and gives the feeling of kayaking through a Lowcountry tidal creek. This Lowcountry's largest habitat in this intimate exhibit features a variety of coastal plants, birds and marine life, including herons, diamondback terrapins and pufferfish. It is one of Charleston's major attractions.

After checking out all the wildlife one may feed some. Just head over to Gilligan's Shrimp Shack located right outside the exhibit and purchase a cup of local sustainable shrimp. You can then take that cup of shrimp to the all-new 6,000 gallon stingray tank inside the Saltmarsh Aviary and try your hand at feeding the gentle, gliding rays. More than 25 rays will bite the shrimp off the feeding device and swim away.

The Saltmarsh Aviary offers the opportunity to experience a Lowcountry saltmarsh up-close in an immersive exhibit. One will be able to learn more about saltmarsh species like diamondback terrapins, stingrays, herons and much more while visiting this place. Discovering a saltmarsh is very important to understand its importance for the Lowcountry ecosystem. Feed stingrays local sustainable shrimp is a way of entertainment. There is a fishing village where one can touch stingrays in indoor touch tank. The amazing view of the Charleston Harbor and Ravenel bridge is awesome.




Related Articles
Editor's Picks Articles
Top Ten Articles
Previous Features
Site Map





Content copyright © 2023 by Farjana Amin. All rights reserved.
This content was written by Farjana Amin. If you wish to use this content in any manner, you need written permission. Contact Farjana Amin for details.