Is Your Body Baby Friendly Book Review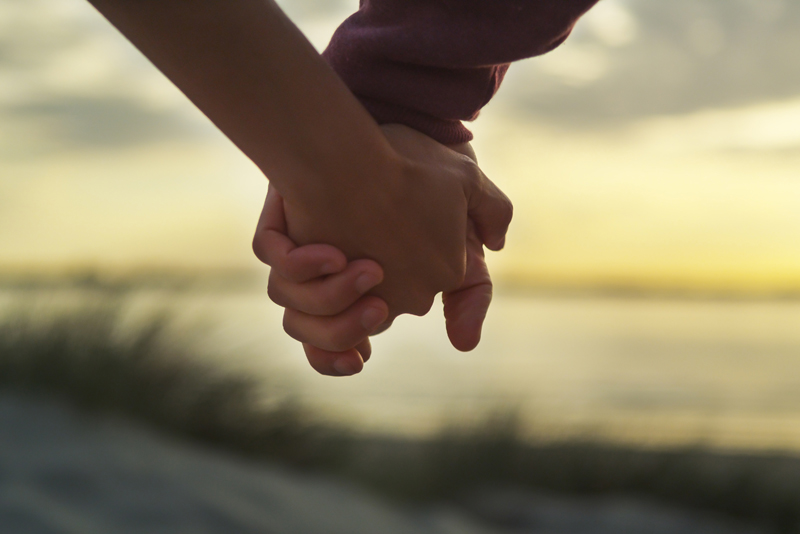 I consider this book to be an essential guide to the autoimmune infertility factors that affect so many women with unexplained infertility and miscarriage. Many times these hidden factors are not diagnosed or treated appropriately even after multiple recurrent losses. This outstanding book makes the complexities of reproductive immunology very understandable and provides great resources for finding reproductive immunologists who can help.

I have been recommended "Is Your Body Baby Friendly" to my clients since it's publication in 2006, many of whom have found that it held key to solving their unexplained infertility and miscarriage troubles. The book is written by Dr. Alan Beer who spent over 25 years uncovering the connections between recurrent pregnancy loss, unexplained infertility and the immune system and how to treat these problems effectively.

Autoimmune pregnancy loss and unexplained infertility is a complex and highly relevant issue which is often ignored during fertility treatments and IVF. Women may pursue numerous IVFs and experience unexplained miscarriages without ever being offered appropriate immunological tests and treatments to tease out the autoimmune roots of their difficulties. Autoimmune tests and treatment can be invaluable, you never know if an autoimmune issue is a part of your struggles to conceive - and to stay pregnant - unless you run the tests covered in this book.

Is your body baby friendly presents an enormous volume of information including a wealth of scientific studies and medical treatments for women trying to conceive in a very readable patient-friendly manner. Many women don't realize that if they have unexplained infertility, PCOS, endometriosis or premature ovarian failure they are already at high risk for autoimmune disorders that can further sabotage their fertility and pregnancies.

Dr Beer estimates that as many as 60% of women with endometriosis have autoimmune abnormalities predictive of IVF failure. Women with: PCOS, Raynauld's syndrome, chronic fatigue, fibromyalgia, migraine, thyroid disorders and premature ovarian failure are also very likely to have autoimmune factors active according to Dr. Beer. Is your body baby friendly will help you to understand the hidden factors that may be at work, that coexist with other infertility problems which are often treatable once diagnosed.

This book will help you to understand how the immune system can repeatedly reject pregnancy in early implantation - and later - and how sophisticated immune testing and treatments can help. Genetic mutations such as MTHFR, immunologic and clotting factors that can cause repeated miscarriage are covered in detail along with their respective treatments.

I have seen women with very frustrating fertility problems and unresolved miscarriages finally succeed after being referred to physicians who offer the immunological tests recommended in this book, and treatments such as IVIG, Intralipids, dexamethasone and blood thinners.

Peppered throughout the book are Dr. Beer's findings from his clinical work and numerous studies validating this unique approach to infertility and recurrent loss. A must read.

This review is from my personal copy of Is Your body Baby Friendly.


Related Articles
Editor's Picks Articles
Top Ten Articles
Previous Features
Site Map





Content copyright © 2023 by Hannah Calef. All rights reserved.
This content was written by Hannah Calef. If you wish to use this content in any manner, you need written permission. Contact Hannah Calef for details.