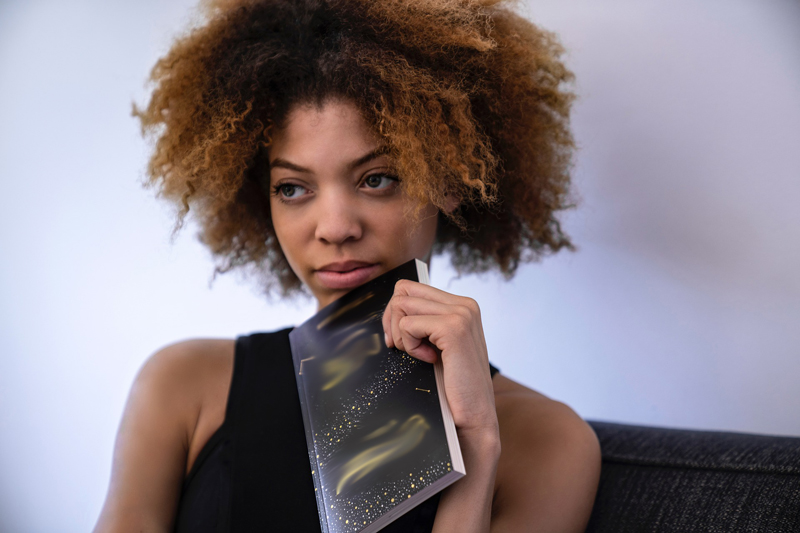 First, allow me to admit that I started reading this book with apprehension and a personal bias. I just wasn't really interested in reading another book that I felt glorified drug dealers and murderers. However, I felt this was an opportunity for me to grow as a reviewer, so I delved into the story with abandoned disregard for my philosophical perspective. I was actually surprised at how well the author was able to create, describe, and bring a real sense of identity to his main characters. The story of A-Town Veteran is rough and explicit, but it's also gripping.

Parts of the story held me in suspense and other parts shocked me. I laughed out loud at the scene of the "Welcome Home Gangsta" party held for Hammer accompanied to the stage by "The Governor." I could envision them sitting side by side in two huge suede chairs with lion heads for feet and hand rests. It gave me flashbacks of a scene from Martin's "Playa Ball" complete with Pimps, canes, large fur hats, and platform shoes. There were no platform shoes in the book, but that didn't stop my imagination.

There were a few things that seemed over the top, even in a world filled with unimaginable horrors that I knew little about. And there was at least one thing that seemed downright unbelievable. How in the world did a former "crack-head ho" become the Assistant to the Prison Warden where her baby daddy was at? Besides that, the author did a wonderful job of pulling the reader in to the storyline.

I decided to go to the author's website for more information, because I recalled that someone else had sent me this book to review. I knew absolutely nothing about the author. It appears that the author may have written this book while in prison. He may still be incarcerated, it's hard to tell. Honestly, I'm glad I didn't know that ahead of time, because I may have passed on reviewing this book, because I have mixed emotions about "Jail-House" authors. Does "doing time" allow a true writer to emerge or does the person simply start writing as a way to pass the time?

After going to the website, it helped me understand the letter at the beginning of the book a little better. At first, I was a bit confused by the letter because the author never bothered to explain its relevance. Afterwards, I thought, wow, could this be a letter from someone in prison who loosely inspired one of the author's characters in the book? I have no proof, but my imagination says, "Yeah." Then I took a second look at the author's name "Cole Hart." What an excellent play on words. I have no idea whether this is his real name or not, my gut says, "Not", but despite a few consistent typos of the same word throughout the book, I would read the sequel and the storyline demands it.


Disclaimer: This book was provided by the publicist in exchange for a fair review. Compensation was not exchanged.

________
Dianne Rosena Jones is the author of the award-winning "Tragic Treasures: Discovering Spoils of War in the Midst of Tragedy" voted "BEST INSPIRATIONAL BOOK OF THE YEAR" [2010] by readers according to Disilgold Magazine, a Transformational Life Coach, and Inspirational Speaker.


Related Articles
Editor's Picks Articles
Top Ten Articles
Previous Features
Site Map





Content copyright © 2022 by Dianne Rosena Jones. All rights reserved.
This content was written by Dianne Rosena Jones. If you wish to use this content in any manner, you need written permission. Contact Nina Guilbeau for details.