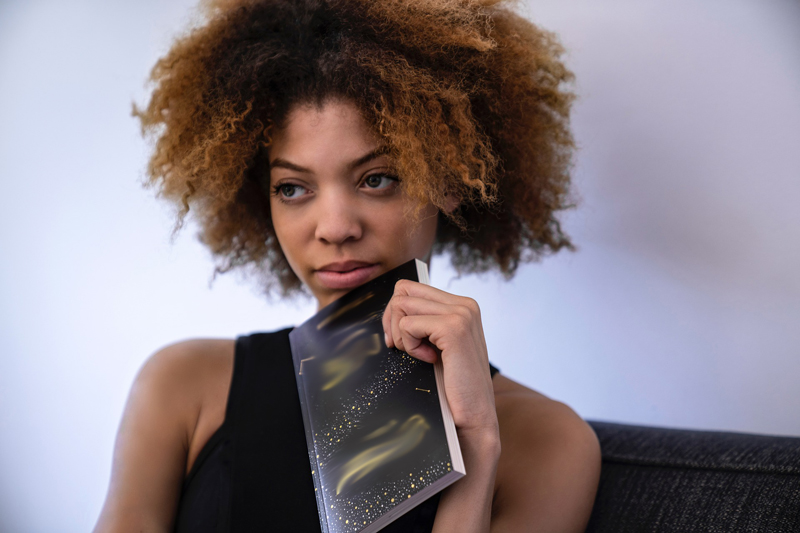 Recently there have been many aspiring authors who claim they can't afford an editor yet they are desperate to self-publisher their work. Writers owe it to themselves to have their work the best it can be before it's released. You have to have your work edited. It doesn't matter how well of a writer you are, you need to have your work edited prior to publication.

Editors are important for all authors but especially for newbies. Newbies often do not know the ins and outs of how to bring their work to a publishable level. It takes patience and guidance. Anyone can throw a book up on Amazon and that has become too tempting for authors to skip the editing process but if you do, you risk your reputation with your readers. In addition, you owe it to yourself to make your work the best it can be.

You should not self-publish if you do not have the means to make your work as professional as possible. It's best to be patient and give your work the shot it deserves. Yet I understand that sometimes you don't want to wait. Maybe you have a time sensitive subject on your hands and your book would suffer if you waited too long. You still need to have your work edited and if you can't afford it, there are options you should look into.

Beta Readers:

Beta readers are the best option for those who can't afford an editor. They are not editors but they are knowledgeable enough to help you whip your work into shape. Betas are experienced writers, preferably published authors in your genre. Beta readers can help you with content and grammar. You can find betas through social networks or writing forums and the betas are completely free.

Critique Groups:

Invest time in a good critique group. Some meet once a week and some once a month. If you don't have the time in your schedule then there are many online critique groups you can join. Critique groups that include published authors or other industry insiders are worth their weight in gold.

Trade Services with Other Writers:

It's best to give something to get something back. What can you do for others? Do you know how to design book covers? Many authors are also editors and these authors might need help with their covers. Offer to help them out for an edit. Are you a good promoter? Do you enjoy social networking? Some authors are not good at promoting their work and yes, even hate it. You could offer to do cross promotion for them on social networks in exchange for them to be your beta or edit your book.

Learn How to Edit:

Some say it's impossible to edit your own book. It might be impossible to catch everything and to separate yourself from the work, but you can edit your book enough to catch typos and sentence structure issues. I've listed some great books below for writers who are interested in editing their own work. They provide tips and advice and not only will learning how to edit help you polish your work but also how to become a better writer.

Try Trade Publishing:

If you can't afford to pay for the services to make your book professional then seek out agents and/or publishers and try to break into trade publishing. Reputable publishers will edit your work, design the cover and help you promote. You will not have to pay a dime for their services and you will get a professional book out of the process.

Don't do something you'll regret because of impatience. You do not want to release your book until it's ready. If you can't wait until you can afford an editor, then try out the tips I've given you. You'll be glad you did.

Great Books on Editing:

Revision And Self-Editing by James Scott Bell
Write Great Fiction: Plot & Structure by James Scott Bell
The Fire in Fiction by Donald Maas
Stein on Writing by Sol Stein


You Should Also Read:
Black Writers Embrace Self-Publishing
Stock Photos for Black Books
How-To Tips About eBook Publishing


Related Articles
Editor's Picks Articles
Top Ten Articles
Previous Features
Site Map





Content copyright © 2023 by Stacy-Deanne. All rights reserved.
This content was written by Stacy-Deanne. If you wish to use this content in any manner, you need written permission. Contact Nina Guilbeau for details.