Benefits of Writing a Series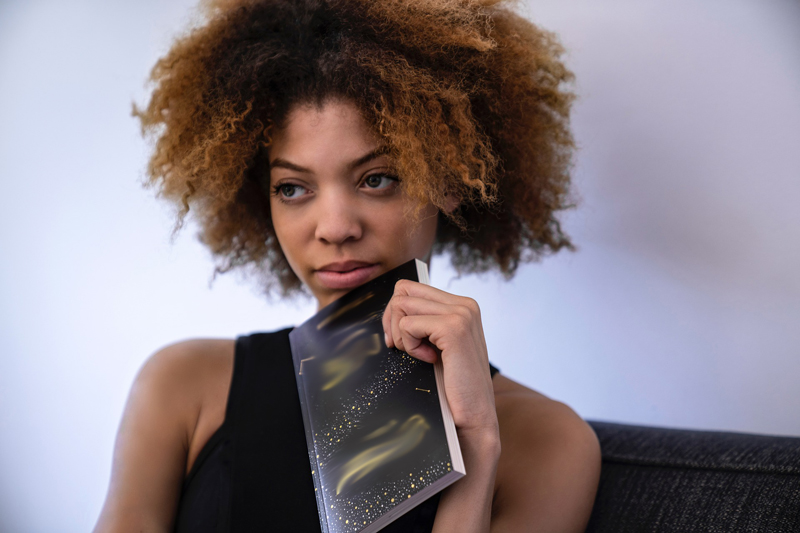 Series have always been popular in writing. Authors in the mystery, fantasy, science fiction, paranormal and young adult genres have found tremendous success writing series. This might be why more authors seem open to the idea of starting a series. Some authors began with a series in mind right off the bat and others decide to expand a book they've already written or published into a series.

I am a mystery and suspense buff so I am all too familiar with the popularity of series in the genre. Mystery readers salivate at a tantalizing series. These days black authors are writing series spanning in all types of genres and they are finding great success with them.

Whether an author plans to write a series or not, there are many advantages to series writing and these advantages benefit both readers and authors. So if you're on the fence, take a look at why you might want to start your very own series.

Easy to Hook an Audience:

It is much easier to get a reader to pick up your next book if they've enjoyed your last one. It's especially easy when the book is from a series. A series can hook a reader and they are more likely to check out the future installments if it's just to know what happens next. A series also makes it easy to keep the interest of current readers. It's best to make your installments where they stand alone so that if readers check out the books, they don't have to read them in a certain order.

Automatic Buys for Readers:

Readers are extremely loyal to a series they enjoy. A series attaches readers to characters in a series compared to characters in a standalone. Readers have a chance to get to know the characters more and grow along with them over a series of books. If you get readers to love your characters then most likely they will stick with the series.

Encourages Author Growth:

Writing a series is not easy. A series gives you a better chance at getting long-term readers but it takes persistence and growth as a writer to keep material fresh. It's easy for the writing to get stale in a series so having to build something new around existing characters keeps the author on her toes. This ensures that every book is of equal or better quality than the last.

Easier for Publication:

Because of the success of series, a lot of agents and publishers have high interests in acquiring them. A series most likely means surefire sales because of the built-in readership. It makes it easier for publishers to push and the better push they provide, the better your books will do. Self-published authors can also find success with a series and sometimes this leads to a major publishing deal.

Check out series from these wonderful black authors:

Shelia M. Goss
Jessica A. Robinson
D.K. Gaston
Angelia Menchan
Krystol



You Should Also Read:
Science Fiction and Fantasy
Writing Mysteries
The Action/Adventure Genre


Related Articles
Editor's Picks Articles
Top Ten Articles
Previous Features
Site Map





Content copyright © 2023 by Stacy-Deanne. All rights reserved.
This content was written by Stacy-Deanne. If you wish to use this content in any manner, you need written permission. Contact Nina Guilbeau for details.