Choosing Landscape Plants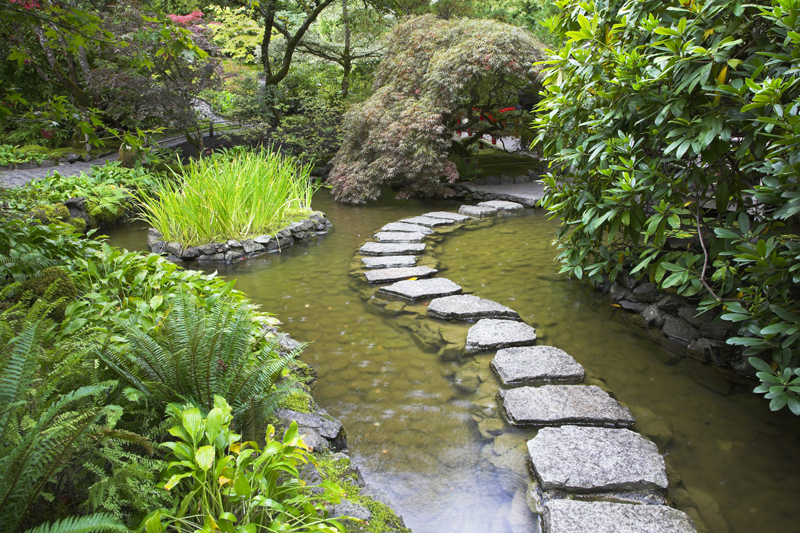 Nip plant problems in the bud. The easiest way to do that is to choose your plants carefully. You'll never go wrong if you choose low-maintenance, disease and pest-resistant varieties.

Just like cars, plants come in different sizes. Choose the ones that are right for your yard. For small spaces this means dwarf trees and shrubs. Otherwise you'll spend a lot of time pruning to keep them within limits. Another reason to choose small trees is your own safety. Climbing on ladders to prune trees is dangerous. Dwarf ones can be trimmed with a long pole pruner.

Buy compatible plants. Avoid ones with aggressive reputations. They tend to spread and overcrowd other garden plants.

This describes lemon balm, a perennial herb. A member of the mint family,
this plant can self seed and spread by runners. I've had to dig it out to prevent other plants from being overrun.

Keep the growing conditions in mind. I wouldn't plant a moisture-loving plant in a spot that tends to be hot and dry. It would require more water than I could ever provide.

Of course personal preference plays a part in our choices. Yet things will work out better in the long run if we don't get carried away. I'm a plant addict at heart. But the trick is to know when to say no to yourself. If the plant you are craving isn't suitable or is more expensive than your budget can afford find a similar one that is equally attractive and appealing.

To make the right choices you'll need lots of information about the plants. "Best Trees for Your Garden" by Allen Paterson, published by Firefly, is the ultimate guide to trees. This book features over 300 kinds of trees suitable for various kinds of situations in the landscape. The plant directory features exquisite photos, with a complete description of each plant, including details on its height, spread, and growth rate along with information on the foliage, blooms, and growing conditions. He even includes a chapter on matching the right tree to the right site.

Paterson has suggested varieties for difficult soils, windbreaks, and seaside sites. Paterson walks readers through every step of the selection process beginning with a helpful introduction and an informative chapter on understanding trees. This has an authoritative introduction to the plants as well as a color-illustrated gallery of trees and an encyclopedia arranged alphabetically by Latin name. For each plant there's a detailed description, tips on how to use and grow it.

We expect a lot of our landscape plants. They need to remain attractive throughout the growing season. So we should choose ones that are most reliable.




Editor's Picks Articles
Top Ten Articles
Previous Features
Site Map





Content copyright © 2023 by Connie Krochmal. All rights reserved.
This content was written by Connie Krochmal. If you wish to use this content in any manner, you need written permission. Contact Connie Krochmal for details.