The Backyardigans Never Fail to Entertain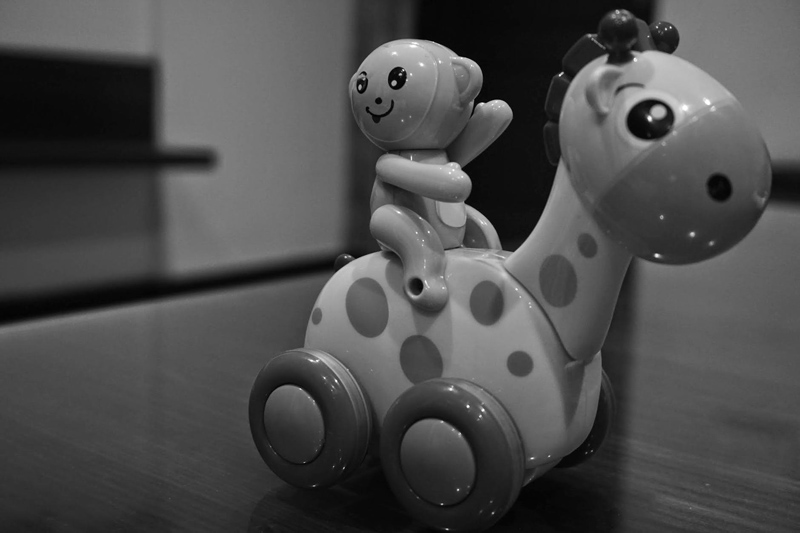 One of my favorite shows to watch with my kids is the Backyardigans. There has never been an episode that I didn't enjoy, and I often watch with my kids- all four of them. Even my teenagers enjoy it!

Each episode, three- five characters will play in their shared back yard. While there, one of them starts them off on an imaginative adventure of make- believe, and they all use their imaginations to make it come alive. The best part of the show is the music- but I'll get to that later. If you're unfamiliar with the show, here's a brief synopsis of the characters:

Uniqua- The pink creature. According to her creator, she is a "uniqua"- not a known species at all. She's totally unique. Much speculation has ensued about her species (is she a bug? A beetle? A cow?), but she is actually just a creation of the author's imagination. She is very confident, intelligent, and often has good ideas.

Pablo- The blue penguin. He is sharp and sweet, but prone to anxiety attacks when situations become confusing or exciting. With Uniqua and Tyrone, he's one of the three major (appears in every episode) characters. Pablo plays roles that are quick and exciting, to match his sharp wit.

Tyrone- The brown moose. He is smart and sweet, and has a gentle nature. He's always ready for an adventure. He has good sense, and is always able to work hard to find a solution to whatever problem they may be facing.

Tasha- The yellow hippo. Tasha likes to have a good time with her friends, but can be bossy and fussy. Usually, when they play make- believe, she plays roles of royals or people in authority, because it matches her temperament well.

Austin- The purple kangaroo. Austin is my favorite character. He reminds me of my son (don't tell him I told you). He's funny, smart, and a little shy. Along with Tasha, he doesn't appear in as many episodes as the first three. Typically, his roles in make believe are supporting roles, although he's played the man in charge a few times.

The thing I love most about the show is the music. Each episode is not only filled with fun and funny songs and dances, but the songs are genres that typically aren't shared with children. Each episode features a different musical style, like big band, samba, polka, and disco. Kids are exposed to musical styles that they may never normally hear, either by virtue of their age or cultural norms. This opens up a whole new world of music to your kids from the start. And the show never fails to entertain!

Check out the Backyardigans with your kids this week!



Related Articles
Editor's Picks Articles
Top Ten Articles
Previous Features
Site Map





Content copyright © 2022 by Chana M. Johnson. All rights reserved.
This content was written by Chana M. Johnson. If you wish to use this content in any manner, you need written permission. Contact Chana M. Johnson for details.