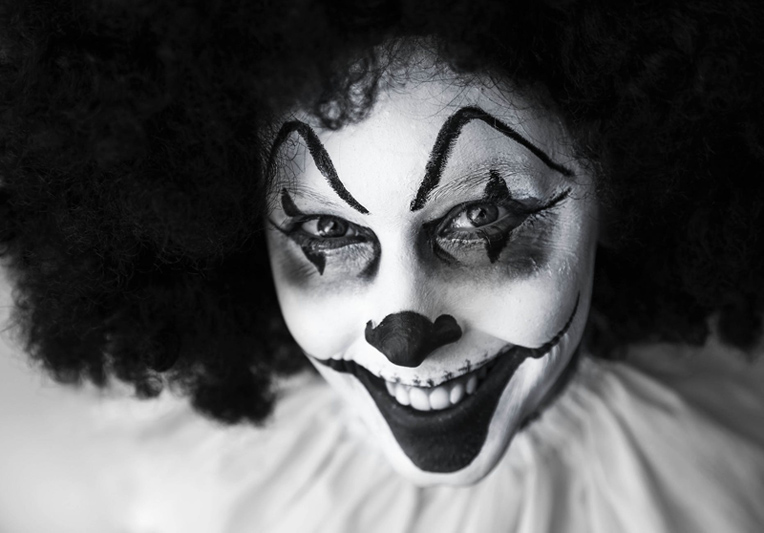 Directed and written for the screen by Jim Abrahams, David Zucker, Harry Zucker
Release Date: 2 July 1980
Running Time: 88 minutes
MPAA Rating: PG
Editor's Rating: 4 out of 4 Automatic Pilots


I remember this film from my formative years, and watching it again was a kind of homecoming. I've gone on before about the whimsical unicorn farts that are 1980s comedies, A lot of them were great, a lot of them were terrible (mostly the sequels), but Airplane!, in a lot of ways, stands out as being a film that started a legacy, one that would have a rise and fall all its own. But for now, let us revel in the sheer absurdity unleashed by the the exploitation of a loose movie rating system.

Airplane! centers around Ted Stryker (Robert Hays), veteran pilot of "The War," whose demons pursue him to this day. He has a drinking problem (note: he is not an alcoholic), and flashbacks to a different period in aviation history whenever he thinks of, sees, or talks about planes. He is hopelessly in love with Elaine (Julie Hagerty), a stewardess for the Trans-America airline. She loves him back, but she realizes his ability to let go of his memories with the war are slowly destroying him, so she's broken off their relationship because she cannot bear to see him kill himself. She ends up taking a long flight so Ted can't object, but because Ted cannot live without Elaine, he jumps up on that flight to try and win her back.

Unfortunately, something is amiss on a plane that somehow serves fish and steak, and it's probably that rank-smelling fish. When all of the pilots eat it and fall ill, everyone on that plane is about to have a bad day, and its up to Ted to save the day, whether he wants to or not.

Every scene in this movie has something to giggle at, and if there isn't a joke, always check for sight gags. The film has a great time peppering in little things that can easily go unnoticed (the Mayo Clinic) and revels in puns. The humor ranges from the blue to the crude to the witty, and even though this movie is rated PG, it would have definitely received an R today because of a rather blatant set of boobies halfway through the film.

The strength of cast members in this flick makes the movie memorable. It's like director/writers Zucker, Zucker and Abrahams knew that the main characters in the movies they were aiming to spoof were just vapid everypersons meant to make the audience feel good because hey, maybe even they too could be a hero when your plane begins to crash. So while Hays and Hagerty are decent, with Hagerty coming out on top, the bit parts put in by Peter Graves, Robert Stack, Barbara Billingsley, Lloyd Bridges, even Kareem Abdul-Jabbar of all people, keep you giggling. Graves plays an incredibly creepy pilot, Stack the no-nonsense pilot with a grudge against Stryker, Barbara Billingsley as a jive-talkin' grandma, Lloyd Bridges as the air traffic controller boss who's picked the wrong day to give up his vices, and Kareem Abdul-Jabbar as, well, himself. Kind of.

People who have seen the movie will note I have left the late great silver fox Leslie Nielsen off of this list. That's because he deserves his own paragraph. In a role that is both superfluous and windbaggy, Nielsen pulls off one of the best deadpan Jack-Webb-esque acts ever. Every line is delivered with no sense of humor, which makes them hilarious. If there are any lines to remember in this movie, a fair share come from him.

However, there was someone else I left off that initial list. A character who is basically the exact opposite of Nielsen's, someone who basically embodies the chaotic experience of the film into one person: Johnny.

Played by Stephen Stucker, Johnny is a flamboyant and energetic little stereotype with no regard for the decorum that seems to befit most air traffic control rooms. He delivers a bunch of the fantastic one-liners that this film is known for, and is personally my favorite character. Come for the jive-talking grandma, but stay for Johnny prancing and criticizing people's fashion sense.

Like I said, let the kids play video games or something when you watch this one. But my bet will be that it if you do find Airplane! on TV, it'll be on TBS or some other cable network, chopped up into teeny-tiny family-friendly pieces.

Ugh.

Let me just state here that I strongly encourage you to watch the film where it isn't cut or tampered with. This film is a classic, and it deserves to be seen in its entirety. Your sense of humor will thank you for it. Your sides however, might see it a little differently.

**I watched this movie through a streaming video service I pay for. I was not compensated for this review.**


Related Articles
Editor's Picks Articles
Top Ten Articles
Previous Features
Site Map





Content copyright © 2019 by Ricardo Castano IV. All rights reserved.
This content was written by Ricardo Castano IV. If you wish to use this content in any manner, you need written permission. Contact Ricardo Castano IV for details.