Camp Rock 2 - The Final Jam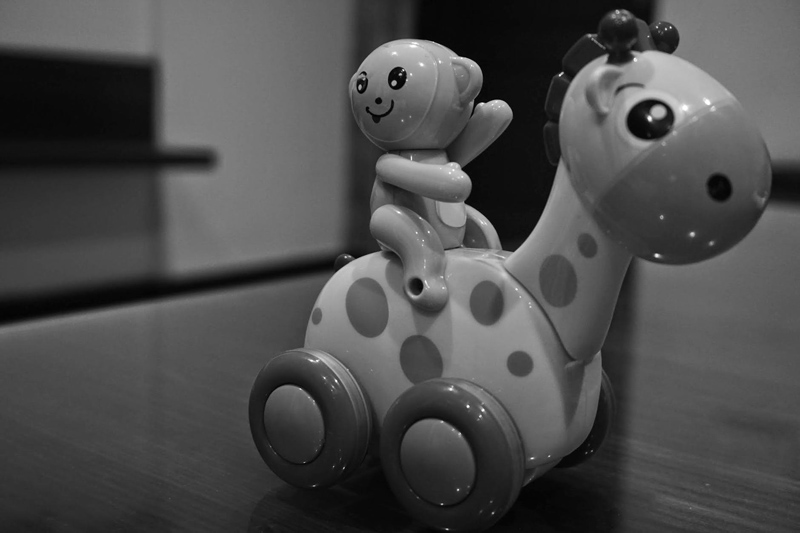 Camp Rock 2: The Final Jam has arrived! Much anticipated by tweens everywhere, this sequel to the popular Camp Rock movie featuring Demi Lovato and The Jonas Brothers scores big- even bigger than the first movie, according to my tween and teen.

Picking up where the first movie left off, Camp Rock 2 has our main characters Mitchie (Lovato) and Shane (Joe Jonas) returning to camp the following summer. Shane and his brothers (the rest of The Jonas Brothers) play actual rock stars in the movie, and Shane has returned to get to know Mitchie better. Their plans are challenged from the beginning, though, when most of the camp's staff and campers leave to attend the nearby Camp Star, in a classic case of the grass looking greener. This leaves Camp Rock without enough counselors and as such, it must shut down immediately. Mitchie rallies the returning older campers to be camp counselors so that the camp can continue. This is done through song (it is, after all, a musical) that seems somewhat forced and hokey, although my kids didn't seem to mind. Needless to say her plan works, and camp is once again, in session.

Mitchie and her friends plan a musical face-off of sorts against Camp Star as they are talking about what the future holds for Camp Rock. Camp Star agrees, and their director, Axel, says that they should challenge each other to "Camp Wars"- kind of an American Idol for camps, where only the winning camp is allowed to operate. Again, the whole concept seems like a stretch to me (really? A camp showdown to the death?), but my kids ate it up. Mitchie takes on the responsibility of getting Camp Rock prepared for the show, to the detriment of all of her relationships, as she quickly becomes unbearable. Her relationship with Shane is strained as he feels they have no time together, and all the other campers grow to resent her as they no longer have time for anything but practice and are chastised for having fun.

One bright spot for me in the movie is when Nate (played by Nick Jonas) is trying to figure out how to express himself to Dana, Axel's daughter and rival camper, as they have an apparent romance growing. Dana admits to Nate that he's no different from other guys, and Nate disputes this but can't figure out how to explain his feelings. His brothers suggest that as he's a rock star, he use his gift to get the point across. He does this with a totally cute and charming song he writes himself, entitled "Introducing Me". You can check that out on youtube if you're interested!

Mitchie does eventually get over herself, and the campers are able to put on a great show- better than Camp Star in my opinion. This is also apparent on the faces of those in attendance, even those from the other camp, after the end of the Camp Wars special.

One thing I liked about the movie was its lack of a typical happy ending- contrary to what one would expect, Camp Rock did not win- Camp Star did, most likely due to the finagling of their director Axel (he cheated). Nevertheless, as this goes unnoticed, it means the end of Camp Rock.

All of the Camp Rockers join together for one last bonfire at the end, and are soon joined by much of Camp Star, who claim that Camp Rock is so much better/ more fun and that they'd like to come there next year, to which Camp Rock's director replies with something akin to "that can be arranged". Sounds like a part three may be in the pipes, huh?

I checked that out, too, because of the note on which the movie ended. There is talk of a possible third movie, but this has not been decided and all information about it is unfounded. Personally, I don't think they'll end the franchise on that note- I think a third movie would tie things up nicely. The movie was what you'd expect from a sequel to the first- lots of singing and dancing and teen-ish drama, but entertaining nonetheless. If I had to give it a grade, I'd give it a B.

You Should Also Read:
Official Camp Rock 2 Website


Related Articles
Editor's Picks Articles
Top Ten Articles
Previous Features
Site Map





Content copyright © 2023 by Chana M. Johnson. All rights reserved.
This content was written by Chana M. Johnson. If you wish to use this content in any manner, you need written permission. Contact Chana M. Johnson for details.