Michael Schumacher - Legend Or Laughing Stock?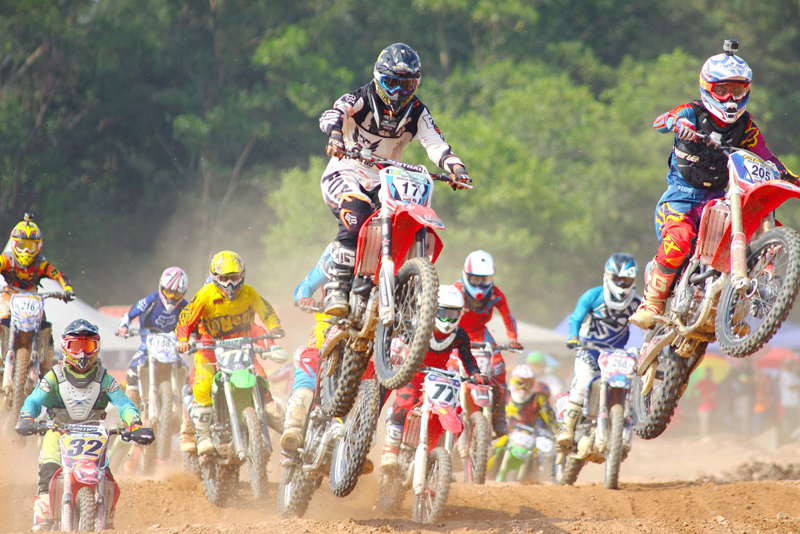 I think Michael Shumacher is a name that even non-F1 fans recognise. He is, quite arguably, the best Formula 1 driver to have ever taken part in the sport. The statistics say it all, most Grand Prix wins, most Championship wins (that's seven drivers championships, by the way), most pole positions. Pretty much any statistic you can think of, Schumacher broke the record for it.

Towards the end of last year, Schumacher announced his retirement from the sport. It had been speculated for a long time and no one knew whether he was going to announce a renewal of his contract or his decision to leave. It was obvious that Ferrari would have kept on signing him from now until eternity, he has been so good for them and for the sport. But for whatever reasons, Michael decided that it was time to call it a day.

I think it was a good decision. Aside from the fact that I don't personally like the man, I think it was time he left the spotlight. There are many good things to be said about him, but on an equal footing, there are many reasons to question his sportsmanship. Towards the end of last year, he was just about clinging onto the adoration and respect of his many fans, and I think it was right for him to leave before he fell from grace.

Whilst you cannot deny his amazing driving talents and his shrewd knowledge of the sport, there are some incidents that taint his successful record. The most recent of which clearly tells you everything you need to know about the man and his team. In Monaco , 2006, during a qualifying season that was clearly not going his way, Michael Schumacher "accidentally" came to a stop at a tricky corner of the circuit. He didn't crash into the wall, but somehow he couldn't go any further. The two contenders behind him, his nearest rivals for the championship, could not finish their fast laps and had to slow down to avoid a crash.

There was so much speculation afterwards on whether he did it on purpose. He and Ferrari, of course, both said that it was purely an accident. Everyone else said that it couldn't possibly have been and how convenient it was that he didn't touch the wall. The stewards examined a lot of data from the cameras and on board the cars and decided that it wasn't an accident. He was given a penalty for the race.

This is not the only incident of it's nature and they span most of his career. Whilst you could say they show flashes of genius (who would have considered with split-second timing to stop your car in the exact position to cause a problem but to avoid accidents?), they are also reasons that Schumacher has as many enemies as he does fans.

I won't miss him this year. I won't miss the dominant red cars flying round the circuit and always being ahead of everyone else. I won't miss the unfailingly good luck that he always seemed to have whilst everyone else suffered punctures and engine blowouts. I won't miss the lack of friendliness to the fans and to the press.

The competition is now wide open, anyone could win. The last two years have been obvious from the outset. The year ahead is going to be something special, and for me, that's solely because Schumacher has finally given up. He had his time, he did the best that he could and he will always be remembered as perhaps the greatest driver ever. But for now, I think his decision to quit is the best thing that ever happened to the sport.
This site needs an editor - click to learn more!


Related Articles
Editor's Picks Articles
Top Ten Articles
Previous Features
Site Map





Content copyright © 2022 by Christine Blachford. All rights reserved.
This content was written by Christine Blachford. If you wish to use this content in any manner, you need written permission. Contact BellaOnline Administration for details.