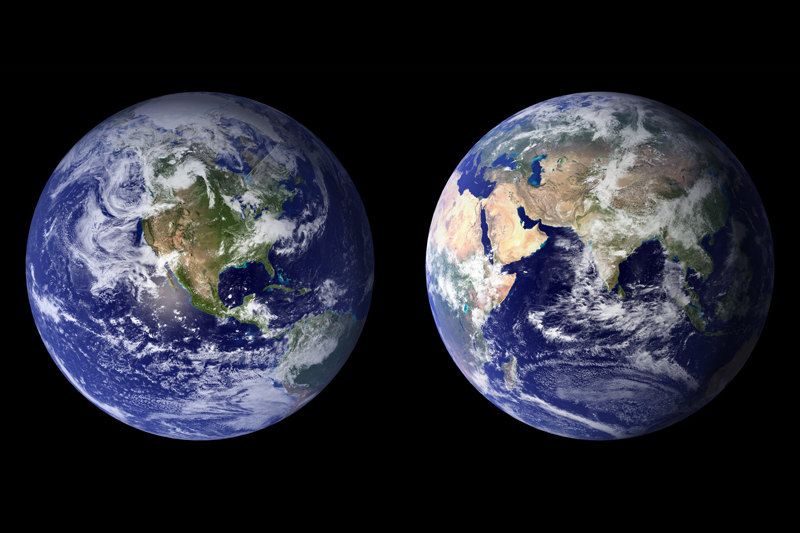 Caylee Anthony was a beautiful sweet two year old baby girl when she disappeared in Orlando, Florida. Casey Anthony, Caylee's mother informed her parents that she had not seen Caylee in 31 days. This was on July 15, 2008 after her parents, Cindy and George Anthony was notified that the car Casey was driving was being impounded. Cindy Anthony wanted to know where Caylee was. She went on to tell her mother that Caylee was taken by her nanny. She had been kidnapped and she allegedly had not told to keep Caylee and her family members safe. It was the beginning of a horrific story of the death of this innocent child.

During that 31 days Cindy, Caylee's grandmother, asked to see Caylee several times. Caylee had not been away from her grandparents for such an extended amount of time until Casey and Caylee left the house on June 16, 2008 and Caylee was not seen again by family and friends. Cindy wanted to see Caylee and talked to Casey many times over the days between June 16, 2008 and July 15, 2008, she was told several things by Casey, from Caylee was napping, Caylee was with her nanny, they were at the beach to being out of town on vacation. Cindy even went to Universal Studios to pick Caylee up only to have Casey call her and tell her that she was not there.

Casey Anthony told detectives she left Caylee with a woman named, Zanieda Fernandez Gonzales, which she called Zanny, at the woman's apartment. She informed police that she took Caylee to the Sawgrass Apartments in Orlando, FL to Zanny's for the day. When the police went to the apartment that Casey said she left Caylee they found that the apartment had been vacate for months. They found that it was not rented by a Zanieda Gonzales. They did find that a Zanieda Gonzales filled out a card for more information when she visited the apartment complex. So the detectives believed the information given to them by Casey Anthony to be false.

Casey Anthony also lied about her employment and had been for quite some time. She was so determined to keep up the façade that she continued it up to the point of taking detectives to Universal Studios, where she was supposed to be employed. She finally admitted she no longer worked there when she was taking the detectives to her nonexistent office. All the while she was leading the detectives astray with her lies, her daughter was missing. Presumably alive, kidnapped by a woman known by Casey. Yet she was wasting the time of the detectives with lies of Caylee's last known whereabouts.

This case had so many twists and turns that it was difficult to know which way was up. Lies told to authorities, confusion as to important dates for the time line was also found to be an issue as precious time slipped by. Caylee's body was found on December 11, 2008 roughly a mile from the Anthony home. Stuffed into a bag, left to the elements like trash, she had been laying in the water that eventually subsided to expose her remains.

At the trial it was alleged that Caylee accidently drowned in the family pool on June 16, 2008. Then Casey's father, George Anthony, a former police officer, covered it up and made it look like a murder. There were witnesses that indicated that there was a heated argument around June 15, 2008. The family stated that this was not true that there was no argument. I am unsure how it would have changed the results of the trial had there been an argument but it indicates that perhaps the full story was not told.

The trial lasted just forty seven days. Casey Anthony was found not guilty of murder, aggravated child abuse and aggravated manslaughter. She was found guilty of four counts of providing false information to a law enforcement officer. The misdemeanor offense carries a maximum of one year for each count. A maximum of four years and still no justice for Caylee. She was going to serve just another week of time and be a free person after time served.

There has been much criticism of the jury for not finding her guilty on the counts of murder and aggravated child abuse. I cannot imagine what it was like for these twelve jury members. I imagine it was difficult to sit through photos and testimony of this little girl's life and death.

The prosecution obviously didn't provide enough proof that Casey killed or mistreated her daughter. Perhaps the charges were too specific; perhaps they believed that she didn't act alone. Three adults lived at the Anthony home with Caylee. They shared space and responsibilities of the home.

Investigators found disturbing searches on the family computer, of which any family member or friend could have used. They found a post by Cindy Anthony that was titled 'My Caylee is Missing' on July 3, 2008, however she stated she did not know Caylee was missing at the time. They found bags that matched the bag Caylee's little body was found in at the home. However, this did not point to Casey Anthony conclusively.

This family made it difficult for authorities and prosecutors to find the truth to the disappearance and death of Caylee Marie Anthony. It obviously made the defense's job easier. All of the 'facts' of the case left reasonable doubt to as what actually happen. It didn't make it any easier to prosecute without a conclusive cause of death.

The truth may never come out about the final day of little Caylee's life, time will tell. My hope is that investigators go back to the drawing board and find justice for this innocent child. I hope as well that the media and others respect that the jurors had a horrific duty and did what they were required to do.

If you would like to discuss the Casey Anthony verdict further please visit the Current Events forum. If you would like to stay updated with the Current Events site please subscribe to the free Current Events newsletter that is sent out weekly with links to the latest articles.



Related Articles
Editor's Picks Articles
Top Ten Articles
Previous Features
Site Map





Content copyright © 2023 by Carla Cano. All rights reserved.
This content was written by Carla Cano. If you wish to use this content in any manner, you need written permission. Contact Ije Yvonne for details.