History Of F1 - 1900s to 1940s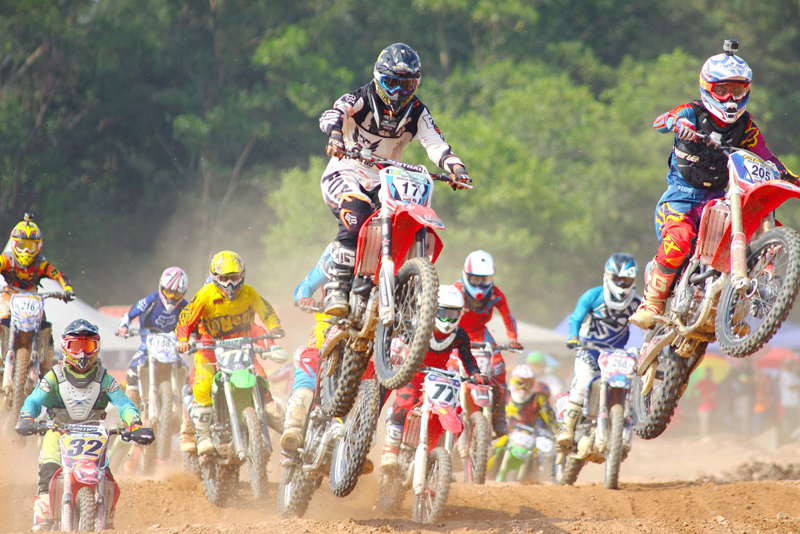 Formula 1 has several different start points. The Grand Prix as you would recognise it today is very different to it's origins of the 1950s but really it began much earlier than that. Formula 1 can be traced back as far as the 1890s, where road races in France were the beginnings of the motorsport that we know and love. However, it is in 1901 that we can find the first race to use the title "Grand Prix." It was at Le Mans, in France, and was won by a Renault.

Racing cars in those days were stocky and much higher than the flat incarnations we see in modern F1. The races were much longer, and usually meant driving across country, passing through towns at great speeds. Well, just over 60mph was a triumph of engineering in those days. The cars were notoriously unreliable though, and drivers would often have their mechanics accompany them on the long journeys, so that if any mishaps occurred, they would just need to pull over and fix the job.

The Le Mans Grand Prix was a revelation because it had pit stops - a new invention, where small bunkers were dug by the side of the road where the mechanics could wait to change tyres. It was also a new development to have tyres that could be removed, as all previous models of cars had permanently attached wheels that were immovable. It was not unusual for the early races to see tyre changes reach the double figures, due to the unwieldy and rather heavy nature of the cars.

During the First World War, there was no racing allowed in Europe, and many drivers decided to head to American shores to take part in the Indy 500. It was also during this time that drivers started to take instruction from their crews and mechanics by way of signaling from the pits. After the war, Grand Prix began to take place in both Le Mans and Lyons, with France being the main hosts for motorsport. The racing bug spread though, with Monaco and Belgium both hosting their own GPs. Notable winners were Ferrari, Mercedes, and Bugatti, all ahead of their compatriots in engineering terms.

Just before the Second World War, interest in Grand Prix racing fell to an all time low, due to the Depression and the impending war. However, the instigator of the fighting, Adolf Hitler, actually funded quite a lot of technological development in racing, with both Audi and Mercedes benefiting from government support. Germans began to take the power of racing away from the French and the Italians, and introduced new techniques, including aerodynamic research.
A legendary driver in Tazio Nuvolari from Italy, began to shine as he won everything he entered. He won the first race to feature a qualifying format, but his greatest achievement was at the German Nurburgring, where he beat several modern cars with an older model.

The first Formula 1 racing superstar was born.

This site needs an editor - click to learn more!


Related Articles
Editor's Picks Articles
Top Ten Articles
Previous Features
Site Map





Content copyright © 2022 by Christine Blachford. All rights reserved.
This content was written by Christine Blachford. If you wish to use this content in any manner, you need written permission. Contact BellaOnline Administration for details.