Haunted lovers caught in limbo,in Britain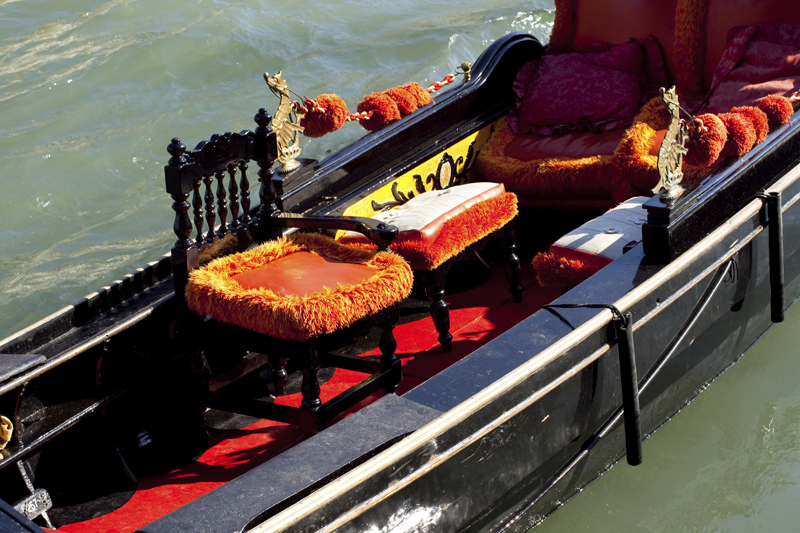 If you are fond of a good ghost story and maybe the chance of seeing a ghost, there is no place like the UK to do that. Stories of ghosts and spirits abound across the country and maybe they have been magnified because Britain's laws do not allow pulling down old buildings, so many of them run into hundreds of years!

Pluckley, which is in Kent, claims to be the most haunted village in England, with a phantom coach and a pair of horses that trot down the main street. There is also the hanging body of a schoolmaster in the lane called Dicky Buss Lane, and another hanged man in Park Wood. Sometimes a ghostly highwayman shows himself racing along a highway, and in an old dilapidated mill a spectral miller is seen off and on. The White Lady of Dering, is the ghost of a young woman who haunts the churchyard of St Nicholas, sighted by locals over the years.

The Highgate Cemetery, in London is another great ghost hunting space to check out. By night, the Cemetery is like something out of a creepy crawlie horror movie. The crooked gravestones look weird in the dark, and headless angel sculptures covered in ivy, with dark and overgrown passages between the tombs,make it all the more eerie.It's no wonder that this is considered Britain's number-one ghost spot. Despite it's chilling atmosphere, it looks quite different by day, as Highgate Cemetery showcases some of Britain's most spectacular Gothic architecture, and offers fascinating guided tours. Did you know it was also the burial place of Karl Marx? No, neither did I!

We were told the Red Lion, in Avebury was haunted too. A number of Pubs in Britain are frequently said to be haunted. This might be because they are often century-old buildings, or it could just be that those ghosts spent a lot of time of their living years in the pub! The 400-year-old Red Lion Inn in Wiltshire is supposedly one of Britain's most haunted pubs. The pub is situated inside the Avebury stone circle which is today a World Heritage site and the largest stone circle in Europe. That is enough to give it an out of world look which is already very unique.

In Macbeth, one of Shakespeare's darkest and most powerful tragedies is set in Glamis Castle, in Angus, Scotland. The spires, turrets, towers and statues seize your attention immediately and Glamis Castle is one of Scotland's most impressive castles. The architecture is very striking and it harbours 600 years of royal history. Glamis supposedly is also one of Scotland's most haunted castles. Among the many spirits said to inhabit it is the ghost of the Monster of Glamis, which was a hideously deformed child who was kept locked up in a hidden room his entire life.

The Berry Pomeroy Castle, near Totness, Devon is a 14th-century castle which has two famous female ghosts; the White Lady and the Blue Lady. According to legend the White Lady is the spirit of Margaret Pomeroy, who was starved to death while imprisoned in the dungeons by her jealous sister. Apparently she haunts the dark dungeons, and inhabits St Margaret's Tower. The Blue Lady is not confined to specific areas and is supposed to lure people into parts of the ruin calling enticingly. Men, please do not heed her calls!

And finally the famous Tower of London, which is in London proper. With its hoary history, not only is the Tower of London one of London's favourite visitor attractions, it's also home to many unhappy, supposedly dead souls. Does that surprise you? Naturally not! considering the number of beheadings, hangings and tortures that have gone on there for centuries. The ghouls which have been often sighted are the little Princes in the Tower, allegedly murdered by their uncle Richard III, beautiful Anne Boleyn and the White Lady, who exudes a signature perfume on her hauntings.



Related Articles
Editor's Picks Articles
Top Ten Articles
Previous Features
Site Map





Content copyright © 2022 by Marianne de Nazareth. All rights reserved.
This content was written by Marianne de Nazareth. If you wish to use this content in any manner, you need written permission. Contact Marianne de Nazareth for details.