Houseplants that Clean the Air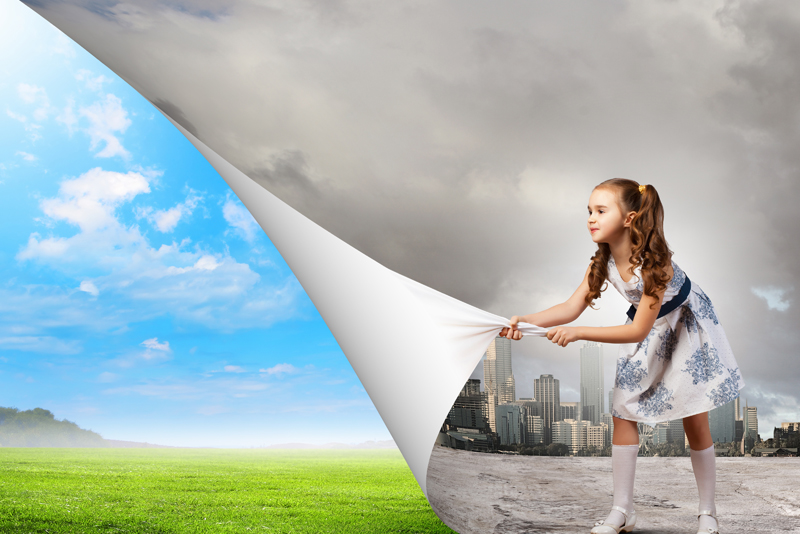 As usual, one article just leads to another. After thinking about the fumes and emissions from house paint in my last article, I starting thinking more about the air quality in my home. Specifically, about how houseplants can help clean the air as well as add some wonderful nature to your living space.
Plants act as natural air filters, because of constant intake of air through the leaves. All manner of chemicals and compounds then move through the plant and end up exiting through the roots. Bacteria and other microbes in the soil then digest or otherwise break these toxins down.
It sounds ideal, but how effective are houseplants at really cleaning the air? A 2-year study done by NASA has the answers. Their interest in the concept is to find ways to keep the air in future space stations clean naturally. Common houseplants were enclosed in glass and exposed to measured amounts of various air pollutants, such as benzene and formaldehyde.
They found that some plants were much better at filtering pollutants from the air than others. The top ten air-cleaning houseplants are:


Areca Palm


Peace Lily


English Ivy


Cornplant


Weeping Fig


Rubber Plant


Dwarf Date Palm


Boston Fern


Chrysanthemum


Gerbera Daisy


To a lesser extent, also Dumb Cane, Spider Plant, Pothos, Philodendron, various Ficus species and Dracaena species.
You'll need approximately 1 plant for every 10 sq yards (with average 9 foot ceilings) . So a typical living room (20 sq yards or more) would need 2 or 3 plants to help keep the air clean. Make sure that potentially toxic plants (like Dumb Cane) are out of reach of children or pets.
So if you have a corner that gets a reasonable amount of light, you might want to think about getting an all-natural air filter in a pot. Plants won't clean things like cigarette smoke, dust or pet dander, though.


Related Articles
Editor's Picks Articles
Top Ten Articles
Previous Features
Site Map





Content copyright © 2023 by Terri Paajanen. All rights reserved.
This content was written by Terri Paajanen. If you wish to use this content in any manner, you need written permission. Contact Farjana Amin for details.