Zimbabweans March to Demand Mugabe's Downfall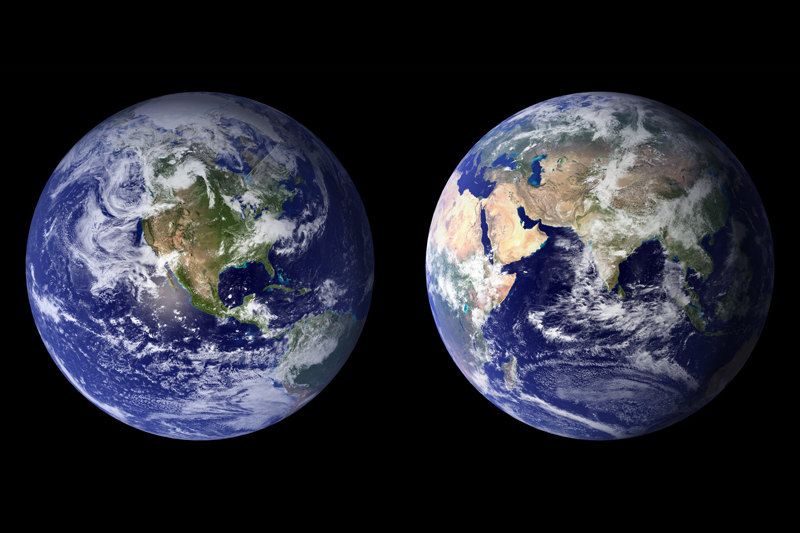 Zimbabweans took to the streets of Harare, the nation's capital, on Saturday, Nov. 18, 2017, as they danced and stomped on the streets, marching towards President Mugabe's home to send their message across.

Robert Mugabe, aged 93, has led Zimbabwe for 37 years and has refused to step down, favoring for and hoping his wife, Grace, will step in his shoes if he eventually steps down.

After years of endurance, the army finally, boldly stepped out and took control on Nov. 15, 2017, confining Mugabe to house arrest since then.

Saturday's demonstration gave Zimbabweans the freedom to vent and speak from their hearts, hoping their march would quicken the official end to Mugabe's rule. The plan was for officials to meet with him on Nov. 19, to discuss the possible terms of his exit.

Robert Mugabe came to power as prime minister in 1980, later changing the constitutional rules at the time and making himself president in 1987. Although he was initially viewed as the nation's hero who fought against colonialism and 'white' rule, it soon became obvious he used various means of violence to gain power and reinforce his party. Overtime the country's economy has failed drastically, as the country's currency lost its value and adopted the use of foreign currency.

Zimbabweans hope that this demonstration and take over will bring a new beginning for the country... a new slate... a new path.

The central committee of the ruling party met on Sunday, Nov. 19, to discuss and agree to his dismissal, however on the same day, Mugabe addressed the nation in a live broadcast where he insisted that the seize of power by the army has not diminished his authority as president. He made no mention or talk of resignation plans.

Despite the protests, seize of power and the central committee's consensus, there's also the unlikely-but-still-possible reality Zimbabweans face – the reality that Mugabe could still remain in power. The army and central committee could still succumb and have him remain in power. The future is still unknown, but Zimbabweans – and other African leaders and individuals – remain optimistic for the country's future.






Related Articles
Editor's Picks Articles
Top Ten Articles
Previous Features
Site Map





Content copyright © 2023 by Ije Yvonne. All rights reserved.
This content was written by Ije Yvonne. If you wish to use this content in any manner, you need written permission. Contact Ije Yvonne for details.