The romance of Windsor Castle, London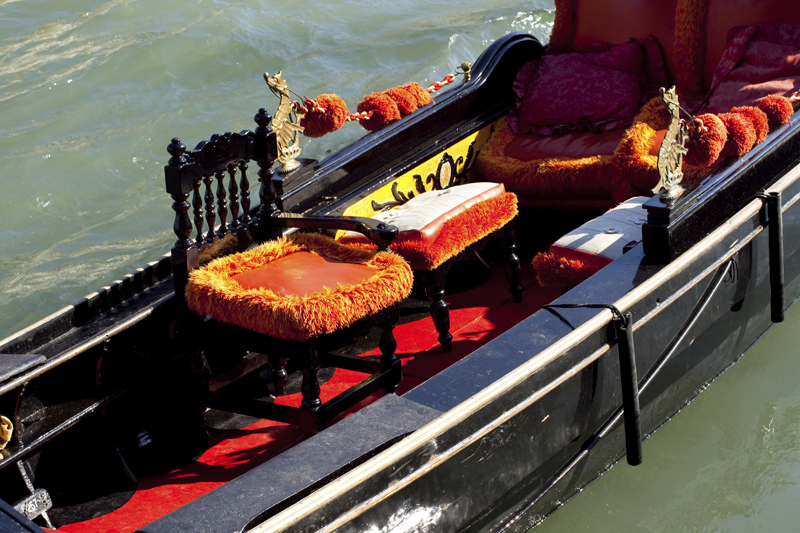 The cold was no deterrent as we marched down to the New Malden train Station to take the train to Windsor in London. Its great to come out of the station at Windsor and look upwards at the formidable and massive Windsor castle walls, standing tall infront of you.

Buy your train tickets to include the entrance to Windsor Castle which comes at a slight discount, which all tourists look for, especially in the UK which is so expensive. Drip, drip, drip went the rain and we unfurled our light umbrellas to keep the wet drizzle off our necks.

We explored the castle and its history through a free audio tour. Collect the audio mechanism and hang it round your neck and happily follow it through right to the end. Walk through the State Apartments and the semi-state rooms which are open to visitors between October and March. The state rooms are lavishly furnished with famous works of art from the royal collection, really quite breathtakingly plush!.

Coming from India we stood for a while looking at the treasures, especially those plundered by the British, in the war of Srirangapatnam. The great king Tipu Sultan of Mysore State, where we come from was routed by Lord Wellesley on May 4th 1799. All his battle vestiments were brought back and are on display at Windsor Castle, right down to his tall boots and his head dress. And jewel encrusted sword makes one gasp at the enormous emeralds in its hilt. But what took centre stage though it is kept to one side of the display area, is the golden headed tiger which belonged to Tipu as well.

There were treasures from all parts of the globe including a large Ethiopian crown. The British empire in its hey day was on display across these rooms and it was strange to see so many of us Indians , Japanese, Sri Lankans among other Asians pay 16 pounds each to have a peek at what had been our treasures. However personally I think they are safe in the hands of the Brits cause at least years later we can still see them, if they had remained in our countries they would have been sold or lined someone's pockets.

Later we walked around seeing all the marvelous collections of art including treasures by Rembrandt and Van Dyke.The State dining room where heads of state dine with the monarch was massive with all the emblems of the knights of the garter lining the roof and walls.. Keep pressing the numbers and listen to your tour as you go through the rooms. I was most tickled when we finally saw a rather ugly portrait of the infamous Henry the VIII th.

The King George's chapel, must look fabulous in the summer with light pouring through its large stained glass windows. We walked around admiring the old carvings and sculptures and of course the special seating for all the knights of the garter who have hereditary seats in the chapel.

As we walked out a group of guards with their tall bearskin hats marched past us. They looked very like the Nepali gurkhas we have in India! Small made, but wiry and strong!

If you have the time, go and spend time viewing Queen Mary's Dolls house which was built for Queen Mary by the famed British architect, Lutyens which is a perfect miniature of a royal home.

As we returned our audio tour guide gadgets at the reception, we decided to get ourselves a fridge magnet of Windsor castle as a keep sake. There are heaps of shops around, outside the castle walls, where you can relax and have a nice hot meal and also shop for curios at leisure.

We trooped into Nandos and ordered large platters of chicken with bottomless glasses of diet coke and a very spicy liver fry! Don't take a table near the door as every time someone opens the door you get a blast of icy Windsor wind on your back!
















Related Articles
Editor's Picks Articles
Top Ten Articles
Previous Features
Site Map





Content copyright © 2022 by Marianne de Nazareth. All rights reserved.
This content was written by Marianne de Nazareth. If you wish to use this content in any manner, you need written permission. Contact Marianne de Nazareth for details.